Also get your mitts on...
Ride this bicycle effortlessly through the thickest of pizzas to get even slices. A practical and unique gift for foodies, cyclists and food bloggers, this one makes a great decor item, too, and comes in handy whenever a pizza party is on.
0 saves
1327 views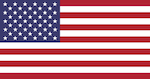 Do you know someone who's high on PUBG and alcohol? Get that madcap this unique gift! A sturdy 7oz stainless steel hip flask, this one is an absolute steal and pretty much bespeaks the quirk of 'winner winner, chicken dinner.' What say?
0 saves
1245 views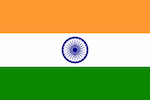 Thanos's Infinity Gauntlet might be the most powerful object in the Marvel Universe. But your morning cup of coffee is the most powerful thing in your universe. Get it right with this quirky mug that's also the right gift for any Marvel fan.
0 saves
1620 views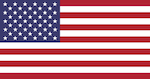 This jade facial roller makes an amazing gift for people who fail to follow a strict skincare regime. Designed to be used anywhere anytime, it is free from artificial ingredients and aids in anti-ageing, stress reduction and detoxification.
0 saves
1483 views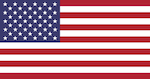 Want to offend an artist? Here's the perfect gift pack with politically and morally incorrect shades. Give the dude a break from the usual colors. Let him paint the town red with a Suspicious Cold Sore Red or realize White privilege. Will ya?
0 saves
1516 views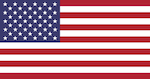 Buy this wooden page holder if you don't like books slipping out of your hands when reading. Gift it to a bookworm who is constantly drunk on good reads. Holding a book with one hand and grabbing a coffee with the other is now a piece of cake!
0 saves
920 views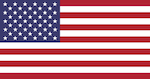 This funky, hi-tech floating globe will surely be an ideal gift for kids and amuse the geeky kinds. Impress anyone who is fascinated by this earth and its wonders. Word of caution: don't buy it for a flat-earther lest you want to offend the...
0 saves
807 views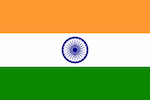 A night owl would be surely elated when you gift this little clip-on light. This one is a perfect product for avid readers and old schools who still believe in buying paper books and reading them lying on the bed, snug as a bug in a rug.
0 saves
2040 views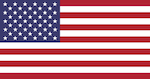 Welcome, all trick or treaters, friends and family with this unique doorbell. This freaky bell will usher in a new wave of greeting for Halloween. We suggest keeping your eyes safe cause this will surely grab your eyeballs.
0 saves
1099 views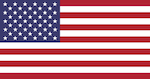 Want to turn your fireplace into something spooktacular? Get this ventless demon skull gas log to decorate it. It is fireproof and burns without polluting the indoor air. Needless to say, it makes a great alternative to burning real firewood!
0 saves
1143 views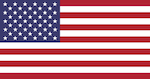 Squish away all the stress you have and welcome calmness to your life with this amazing aromatherapy dough. Indulge in the soothing scent and relaxing colors that re-energize your soul and take you from 'distress' to 'de-stress' in minutes.
0 saves
1102 views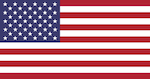 Simplify life in the kitchen a little more with this mini herb grinder. It's easy to use and fits right into the palm of your hand! No spillage, no wastage. Built to last, this one should be an instant favorite with anyone who loves to cook.
0 saves
1008 views