Also get your mitts on...
Do you know someone who's high on PUBG and alcohol? Get that madcap this unique gift! A sturdy 7oz stainless steel hip flask, this one is an absolute steal and pretty much bespeaks the quirk of 'winner winner, chicken dinner.' What say?
0 saves
873 views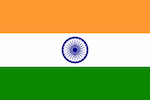 Food love is true love which is why you need the right platter to serve it. This quirky wooden platter makes the perfect unique gift for foodies, restauranteurs, foodpreneurs, food bloggers, or anyone whose taste buds are always at work.
0 saves
630 views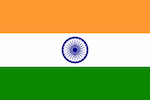 When you are strapped for time and there's a dirty car windshield to clean, get this 2-way cleaner and get the job done without breaking a sweat. No awkward hunching, no painful body contortions. Gift it to someone who is always in a hurry.
0 saves
696 views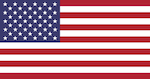 Squish away all the stress you have and welcome calmness to your life with this amazing aromatherapy dough. Indulge in the soothing scent and relaxing colors that re-energize your soul and take you from 'distress' to 'de-stress' in minutes.
0 saves
678 views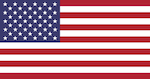 Want to turn your fireplace into something spooktacular? Get this ventless demon skull gas log to decorate it. It is fireproof and burns without polluting the indoor air. Needless to say, it makes a great alternative to burning real firewood!
0 saves
651 views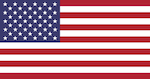 Ride this bicycle effortlessly through the thickest of pizzas to get even slices. A practical and unique gift for foodies, cyclists and food bloggers, this one makes a great decor item, too, and comes in handy whenever a pizza party is on.
0 saves
918 views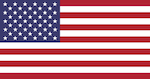 Present this handcrafted wooden boomerang to someone who's crazy about sports and loves living life outdoors. The injun theme makes it all the more appealing and a personalized, engraved message adds more meaning to your gift.
0 saves
732 views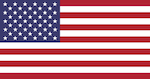 This jade facial roller makes an amazing gift for people who fail to follow a strict skincare regime. Designed to be used anywhere anytime, it is free from artificial ingredients and aids in anti-ageing, stress reduction and detoxification.
0 saves
857 views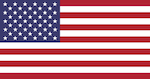 This unique cheeseboard that also serves as a sturdy platter for appetizers and crackers can impress any food lover and any outdoorsy guy. This one is a must-have if you are planning to go camping or about to host a grand feast anytime soon.
0 saves
1117 views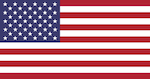 Who needs a lullaby when we can buy this amazing LED night light projector that comes with an in-built music speaker? Designed to serve as a solid stressbuster, this is a unique gift for kids and adults who love getting a good night's sleep.
0 saves
664 views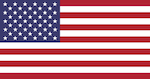 Here's a pair of socks for the nerds who love books. Gift it as a gentle reminder that one life isn't enough to read them all. Perhaps it could save their overburdened bookshelves from a nasty crash or increase their appetite for more books.
0 saves
798 views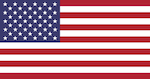 This funky, hi-tech floating globe will surely be an ideal gift for kids and amuse the geeky kinds. Impress anyone who is fascinated by this earth and its wonders. Word of caution: don't buy it for a flat-earther lest you want to offend the...
0 saves
438 views