Also get your mitts on...
Present this handcrafted wooden boomerang to someone who's crazy about sports and loves living life outdoors. The injun theme makes it all the more appealing and a personalized, engraved message adds more meaning to your gift.
0 saves
515 views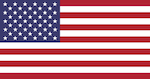 Simplify life in the kitchen a little more with this mini herb grinder. It's easy to use and fits right into the palm of your hand! No spillage, no wastage. Built to last, this one should be an instant favorite with anyone who loves to cook.
0 saves
414 views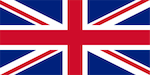 This funky, hi-tech floating globe will surely be an ideal gift for kids and amuse the geeky kinds. Impress anyone who is fascinated by this earth and its wonders. Word of caution: don't buy it for a flat-earther lest you want to offend the...
0 saves
264 views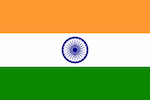 A cool gift for party people, this light up bow tie is the perfect neon accessory when you want to steal some attention and break the ice. Pick any of the 3 modes: constant, fast flashing and slow flashing light to set the tone for racy fun.
0 saves
372 views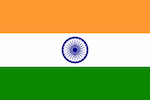 Thanos's Infinity Gauntlet might be the most powerful object in the Marvel Universe. But your morning cup of coffee is the most powerful thing in your universe. Get it right with this quirky mug that's also the right gift for any Marvel fan.
0 saves
592 views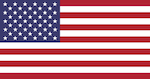 Want to offend an artist? Here's the perfect gift pack with politically and morally incorrect shades. Give the dude a break from the usual colors. Let him paint the town red with a Suspicious Cold Sore Red or realize White privilege. Will ya?
0 saves
634 views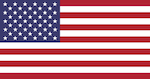 Squish away all the stress you have and welcome calmness to your life with this amazing aromatherapy dough. Indulge in the soothing scent and relaxing colors that re-energize your soul and take you from 'distress' to 'de-stress' in minutes.
0 saves
430 views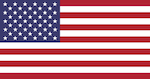 This unique cheeseboard that also serves as a sturdy platter for appetizers and crackers can impress any food lover and any outdoorsy guy. This one is a must-have if you are planning to go camping or about to host a grand feast anytime soon.
0 saves
541 views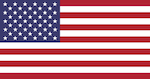 Here's a pair of socks for the nerds who love books. Gift it as a gentle reminder that one life isn't enough to read them all. Perhaps it could save their overburdened bookshelves from a nasty crash or increase their appetite for more books.
0 saves
584 views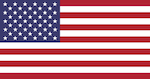 Who needs a lullaby when we can buy this amazing LED night light projector that comes with an in-built music speaker? Designed to serve as a solid stressbuster, this is a unique gift for kids and adults who love getting a good night's sleep.
0 saves
387 views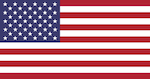 Do you know someone who's high on PUBG and alcohol? Get that madcap this unique gift! A sturdy 7oz stainless steel hip flask, this one is an absolute steal and pretty much bespeaks the quirk of 'winner winner, chicken dinner.' What say?
0 saves
553 views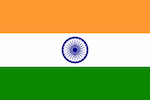 Buy this wooden page holder if you don't like books slipping out of your hands when reading. Gift it to a bookworm who is constantly drunk on good reads. Holding a book with one hand and grabbing a coffee with the other is now a piece of cake!
0 saves
380 views