Also get your mitts on...
A night owl would be surely elated when you gift this little clip-on light. This one is a perfect product for avid readers and old schools who still believe in buying paper books and reading them lying on the bed, snug as a bug in a rug.
0 saves
428 views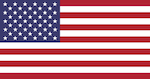 A cool gift for party people, this light up bow tie is the perfect neon accessory when you want to steal some attention and break the ice. Pick any of the 3 modes: constant, fast flashing and slow flashing light to set the tone for racy fun.
0 saves
228 views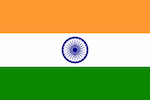 Balloons in parties bring smiles. But this set of balloons is meant to bring laughter in adult parties. Offensively hilarious, it is just the salvo you need to roast your friend left, right and center. Birthdays coming up? Keep a pack ready!
0 saves
226 views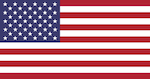 This set of pencils has 'drama' written all over it - a reason why it's a brilliant fit for the Leos who love taking center stage all the time. They'd probably show it off as a prized possession an admirer gifted. Sigh! We know the feeling!
0 saves
170 views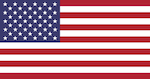 Here's a creative way to leave an imprint! This Bluetooth-powered printer is an easy way of labeling and personalizing stuff. It's a tiny, yet solid performer when you want to print on a range of surfaces without messing up your workstation.
0 saves
159 views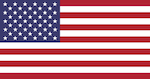 This 2D wireframe lamp creates a 3D illusion and makes the perfect present for someone who has a thing for sports and unique decorative stuff. Get it for people who are not afraid to be the square peg in a round hole and show off some quirk.
0 saves
245 views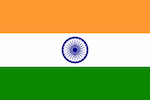 Groot, the sentient alien tree keeps the universe safe. Follow his footsteps to keep a plant safe. This quirky flower pot gift is sure to delight a Marvel fan who admires Flora Colossus or anyone who loves gardening and indoor cultivation.
0 saves
203 views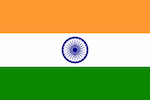 Wood from outside and steel from inside, this decanter is barrel-shaped, which makes it the perfect gift for people who love their drink poured in style. Get it for your dad, brother, grandpa, boyfriend, boss or that boozer friend you like.
0 saves
168 views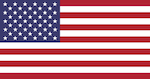 Thanos's Infinity Gauntlet might be the most powerful object in the Marvel Universe. But your morning cup of coffee is the most powerful thing in your universe. Get it right with this quirky mug that's also the right gift for any Marvel fan.
0 saves
243 views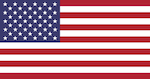 Want to turn your fireplace into something spooktacular? Get this ventless demon skull gas log to decorate it. It is fireproof and burns without polluting the indoor air. Needless to say, it makes a great alternative to burning real firewood!
0 saves
232 views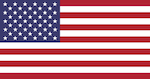 Ride this bicycle effortlessly through the thickest of pizzas to get even slices. A practical and unique gift for foodies, cyclists and food bloggers, this one makes a great decor item and comes in handy whenever a pizza party is on.
0 saves
370 views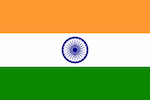 Want to offend an artist? Here's the perfect gift pack with politically and morally incorrect shades. Give the dude a break from the usual colors. Let him paint the town red with a Suspicious Cold Sore Red or realize White privilege. Will ya?
0 saves
300 views