Also get your mitts on...
Here's a sensational recreational activity for 2 and an awesome gift for those who are obsessed with sports! Leave no stones unturned to while away time. This miniature football set is the answer to engaging in the spirit of the game indoors!
1 saves
790 views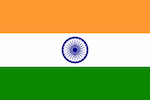 Who needs a lullaby when we can buy this amazing LED night light projector that comes with an in-built music speaker? Designed to serve as a solid stressbuster, this is a unique gift for kids and adults who love getting a good night's sleep.
0 saves
900 views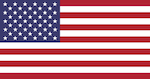 Present this handcrafted wooden boomerang to someone who's crazy about sports and loves living life outdoors. The injun theme makes it all the more appealing and a personalized, engraved message adds more meaning to your gift.
0 saves
986 views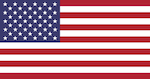 Ride this bicycle effortlessly through the thickest of pizzas to get even slices. A practical and unique gift for foodies, cyclists and food bloggers, this one makes a great decor item, too, and comes in handy whenever a pizza party is on.
0 saves
1180 views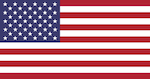 Wood from outside and steel from inside, this decanter is barrel-shaped, which makes it the perfect gift for people who love their drink poured in style. Get it for your dad, brother, grandpa, boyfriend, boss or that boozer friend you like.
0 saves
679 views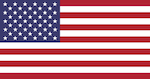 Squish away all the stress you have and welcome calmness to your life with this amazing aromatherapy dough. Indulge in the soothing scent and relaxing colors that re-energize your soul and take you from 'distress' to 'de-stress' in minutes.
0 saves
938 views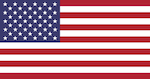 Food love is true love which is why you need the right platter to serve it. This quirky wooden platter makes the perfect unique gift for foodies, restauranteurs, foodpreneurs, food bloggers, or anyone whose taste buds are always at work.
0 saves
1034 views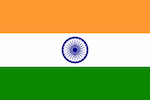 Welcome, all trick or treaters, friends and family with this unique doorbell. This freaky bell will usher in a new wave of greeting for Halloween. We suggest keeping your eyes safe cause this will surely grab your eyeballs.
0 saves
942 views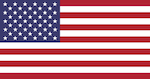 Here's a candle for the Leos who are always right. On second thought, Leos are always right. Or so they think. Light it up to flatter them to the core. It's easy with the lions. All you need to do is buy that perfect gift and hear them purr.
0 saves
739 views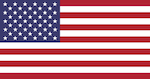 This unique cheeseboard that also serves as a sturdy platter for appetizers and crackers can impress any food lover and any outdoorsy guy. This one is a must-have if you are planning to go camping or about to host a grand feast anytime soon.
0 saves
1449 views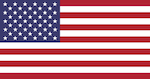 Groot, the sentient alien tree keeps the universe safe. Follow his footsteps to keep a plant safe. This quirky flower pot gift is sure to delight a Marvel fan who admires Flora Colossus or anyone who loves gardening and indoor cultivation.
0 saves
784 views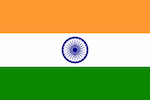 Here's a creative way to leave an imprint! This Bluetooth-powered printer is an easy way of labeling and personalizing stuff. It's a tiny, yet solid performer when you want to print on a range of surfaces without messing up your workstation.
0 saves
759 views