Also get your mitts on...
When you are strapped for time and there's a dirty car windshield to clean, get this 2-way cleaner and get the job done without breaking a sweat. No awkward hunching, no painful body contortions. Gift it to someone who is always in a hurry.
0 saves
543 views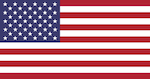 This jade facial roller makes an amazing gift for people who fail to follow a strict skincare regime. Designed to be used anywhere anytime, it is free from artificial ingredients and aids in anti-ageing, stress reduction and detoxification.
0 saves
608 views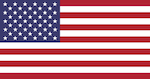 Who needs a lullaby when we can buy this amazing LED night light projector that comes with an in-built music speaker? Designed to serve as a solid stressbuster, this is a unique gift for kids and adults who love getting a good night's sleep.
0 saves
526 views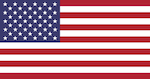 This miniature bowling ball board is the ultimate piece of entertainment for kids, a stress buster for adults, and an amazing decor item as well. Gift it to anyone who likes sports, bowling, recreational activities, and all things quirky.
0 saves
616 views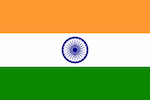 Bring Deadpool's talking head to a Marvel fan who reeks of nerd supremacy. This interactive electronic piece just can't keep its mouth shut. Prepare for the hilarity and a bunch of beeped insults hurled at your direction. Body not included!
0 saves
716 views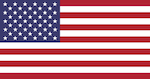 No more pee splashes! Attach the Piss Pad to your toilet bowl and get rid of urine splashbacks. Waterproof, highly utilitarian and easy to install, this unique product makes the perfect gift for all the men who are tired of cleaning pee spl...
0 saves
504 views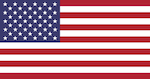 No more cigarette ashes blowing away! This tire-shaped windproof ashtray isn't just a cool, quirky decor item for you home, but also absolutely utilitarian. If you don't want a mess when taking a puff, this is the only thing you need near you.
0 saves
611 views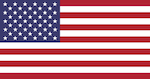 Wood from outside and steel from inside, this decanter is barrel-shaped, which makes it the perfect gift for people who love their drink poured in style. Get it for your dad, brother, grandpa, boyfriend, boss or that boozer friend you like.
0 saves
355 views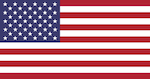 If small mobile screens don't suit your fancy, get this portable screen amplifier that comes with a Bluetooth speaker and mobile stand. This product is the best gift for smartphone users who stress their eyes enough with extensive screen time.
0 saves
900 views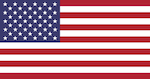 A night owl would be surely elated when you gift this little clip-on light. This one is a perfect product for avid readers and old schools who still believe in buying paper books and reading them lying on the bed, snug as a bug in a rug.
0 saves
1164 views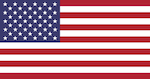 This wooden nose-shaped spectacle holder is the ultimate unique product when you want to buy a gift that is budget-friendly, aesthetically pleasing and totally utilitarian. But hey, make sure the person receiving it actually wears glasses!
0 saves
918 views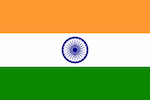 Welcome, all trick or treaters, friends and family with this unique doorbell. This freaky bell will usher in a new wave of greeting for Halloween. We suggest keeping your eyes safe cause this will surely grab your eyeballs.
0 saves
530 views