Also get your mitts on...
Buy this wooden page holder if you don't like books slipping out of your hands when reading. Gift it to a bookworm who is constantly drunk on good reads. Holding a book with one hand and grabbing a coffee with the other is now a piece of cake!
0 saves
1018 views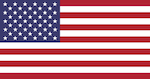 Squish away all the stress you have and welcome calmness to your life with this amazing aromatherapy dough. Indulge in the soothing scent and relaxing colors that re-energize your soul and take you from 'distress' to 'de-stress' in minutes.
0 saves
1208 views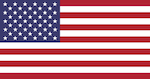 This lunchbox inspired by human organ transplant coolers is a must-buy if you have a penchant for oddities. Its foam-coated insulated lining keeps food warm and fresh for human consumption. A gentle reminder: store kidney beans, not kidneys.
0 saves
1194 views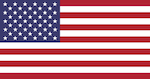 This jade facial roller makes an amazing gift for people who fail to follow a strict skincare regime. Designed to be used anywhere anytime, it is free from artificial ingredients and aids in anti-ageing, stress reduction and detoxification.
0 saves
1622 views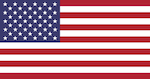 Life is better when you are a tortilla rolled up like a burrito! A fun gift for foodies and fans of Mexican cuisine, this quirky snugly blanket also makes the perfect product for self-indulgence just when you thought life has gone cold on you.
0 saves
1216 views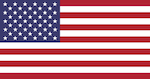 Ride this bicycle effortlessly through the thickest of pizzas to get even slices. A practical and unique gift for foodies, cyclists and food bloggers, this one makes a great decor item, too, and comes in handy whenever a pizza party is on.
0 saves
1455 views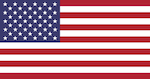 Welcome, all trick or treaters, friends and family with this unique doorbell. This freaky bell will usher in a new wave of greeting for Halloween. We suggest keeping your eyes safe cause this will surely grab your eyeballs.
0 saves
1219 views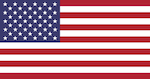 Here's a quirky gift for the Van Gogh fan in your life. Get it for someone who is obsessed with his art and takes a particular interest in his left ear. We are sure this is going to be an extraordinary present redolent of the prolific artist.
0 saves
1073 views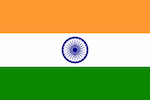 If small mobile screens don't suit your fancy, get this portable screen amplifier that comes with a Bluetooth speaker and mobile stand. This product is the best gift for smartphone users who stress their eyes enough with extensive screen time.
0 saves
1872 views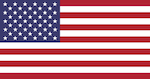 Why go for solo workouts when this holographic partner can accompany you! Challenge yourself to smash your goals with this set of mixed-reality glasses that projects a hologram as a running partner. Run behind it, with it, and outpace it!
0 saves
1026 views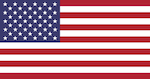 Simplify life in the kitchen a little more with this mini herb grinder. It's easy to use and fits right into the palm of your hand! No spillage, no wastage. Built to last, this one should be an instant favorite with anyone who loves to cook.
0 saves
1085 views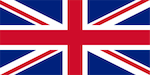 Gift this naughty decanter and see people tickle themselves with each refill. An amusing showpiece that can easily find its place among other classy decor and even stand out at the home bar. Getting a drink could not be more fun.
1 saves
1289 views