Also get your mitts on...
This jade facial roller makes an amazing gift for people who fail to follow a strict skincare regime. Designed to be used anywhere anytime, it is free from artificial ingredients and aids in anti-ageing, stress reduction and detoxification.
0 saves
106 views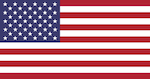 Thanos's Infinity Gauntlet might be the most powerful object in the Marvel Universe. But your morning cup of coffee is the most powerful thing in your universe. Get it right with this quirky mug that's also the right gift for any Marvel fan.
0 saves
109 views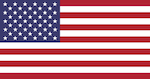 Present this handcrafted wooden boomerang to someone who's crazy about sports and loves living life outdoors. The injun theme makes it all the more appealing and a personalized, engraved message adds more meaning to your gift.
0 saves
140 views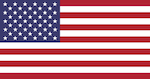 No more pee splashes! Attach the Piss Pad to your toilet bowl and get rid of urine splashbacks. Waterproof, highly utilitarian and easy to install, this unique product makes the perfect gift for all the men who are tired of cleaning pee spl...
0 saves
123 views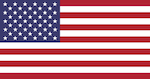 Why go for solo workouts when this holographic partner can accompany you! Challenge yourself to smash your goals with this set of mixed-reality glasses that projects a hologram as a running partner. Run behind it, with it, and outpace it!
0 saves
153 views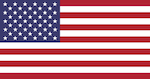 Different moods can now be lit up in different colors! Jazz up those kitchen cabinets, workspaces, shelves, or any place you choose with these easily installable strips of LED lights. A cool gift that can brighten the day and even nights!
0 saves
125 views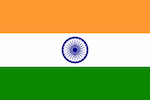 Buy this wooden page holder if you don't like books slipping out of your hands when reading. Gift it to a bookworm who is constantly drunk on good reads. Holding a book with one hand and grabbing a coffee with the other is now a piece of cake!
0 saves
132 views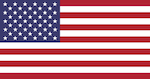 Spice up your car with these 3D stickers that look like slug tentacles, devil horns, and all things goofy. They are super affordable, easy to install, and make the plainest of cars look fun (or funnier; you decide). Best suited for screwballs!
0 saves
269 views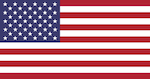 Life is better when you are a tortilla rolled up like a burrito! A fun gift for foodies and fans of Mexican cuisine, this quirky snugly blanket also makes the perfect product for self-indulgence just when you thought life has gone cold on you.
0 saves
191 views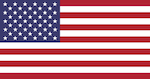 Groot, the sentient alien tree keeps the universe safe. Follow his footsteps to keep a plant safe. This quirky flower pot gift is sure to delight a Marvel fan who admires Flora Colossus or anyone who loves gardening and indoor cultivation.
0 saves
123 views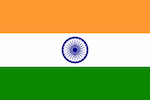 Avid traveller or occasional globetrotter, this icon T-shirt is an amazingly unique gift for anyone who's been consumed by wanderlust. If you're travelling to a place where you don't know the language include this item in your survival kit!
0 saves
152 views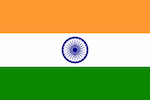 Want to offend an artist? Here's the perfect gift pack with politically and morally incorrect shades. Give the dude a break from the usual colors. Let him paint the town red with a Suspicious Cold Sore Red or realize White privilege. Will ya?
0 saves
156 views