Also get your mitts on...
Different moods can now be lit up in different colors! Jazz up those kitchen cabinets, workspaces, shelves, or any place you choose with these easily installable strips of LED lights. A cool gift that can brighten the day and even nights!
0 saves
574 views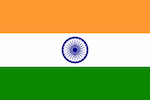 Spice up your car with these 3D stickers that look like slug tentacles, devil horns, and all things goofy. They are super affordable, easy to install, and make the plainest of cars look fun (or funnier; you decide). Best suited for screwballs!
0 saves
1146 views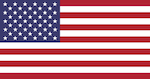 A cool gift for party people, this light up bow tie is the perfect neon accessory when you want to steal some attention and break the ice. Pick any of the 3 modes: constant, fast flashing and slow flashing light to set the tone for racy fun.
0 saves
499 views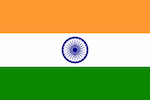 Gift this naughty decanter and see people tickle themselves with each refill. An amusing showpiece that can easily find its place among other classy decor and even stand out at the home bar. Getting a drink could not be more fun.
1 saves
672 views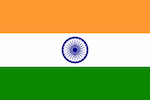 If small mobile screens don't suit your fancy, get this portable screen amplifier that comes with a Bluetooth speaker and mobile stand. This product is the best gift for smartphone users who stress their eyes enough with extensive screen time.
0 saves
900 views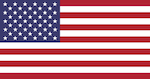 This unique cheeseboard that also serves as a sturdy platter for appetizers and crackers can impress any food lover and any outdoorsy guy. This one is a must-have if you are planning to go camping or about to host a grand feast anytime soon.
0 saves
865 views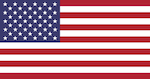 Want to turn your fireplace into something spooktacular? Get this ventless demon skull gas log to decorate it. It is fireproof and burns without polluting the indoor air. Needless to say, it makes a great alternative to burning real firewood!
0 saves
482 views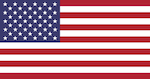 Thanos's Infinity Gauntlet might be the most powerful object in the Marvel Universe. But your morning cup of coffee is the most powerful thing in your universe. Get it right with this quirky mug that's also the right gift for any Marvel fan.
0 saves
835 views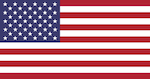 Raise eyebrows before you raise your glasses. This gift article is a hilarious addition to the bar collection. Wow your boy friends, colleagues, husband and please do not underestimate your dad or granddad . Here's to fun sessions. Cheers.
0 saves
409 views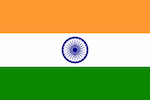 This jade facial roller makes an amazing gift for people who fail to follow a strict skincare regime. Designed to be used anywhere anytime, it is free from artificial ingredients and aids in anti-ageing, stress reduction and detoxification.
0 saves
608 views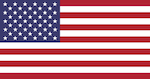 Squish away all the stress you have and welcome calmness to your life with this amazing aromatherapy dough. Indulge in the soothing scent and relaxing colors that re-energize your soul and take you from 'distress' to 'de-stress' in minutes.
0 saves
547 views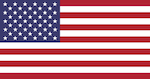 Ride this bicycle effortlessly through the thickest of pizzas to get even slices. A practical and unique gift for foodies, cyclists and food bloggers, this one makes a great decor item, too, and comes in handy whenever a pizza party is on.
0 saves
773 views