Also get your mitts on...
This jade facial roller makes an amazing gift for people who fail to follow a strict skincare regime. Designed to be used anywhere anytime, it is free from artificial ingredients and aids in anti-ageing, stress reduction and detoxification.
0 saves
608 views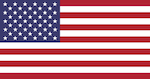 This miniature bowling ball board is the ultimate piece of entertainment for kids, a stress buster for adults, and an amazing decor item as well. Gift it to anyone who likes sports, bowling, recreational activities, and all things quirky.
0 saves
616 views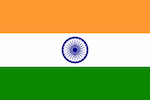 Buy this wooden page holder if you don't like books slipping out of your hands when reading. Gift it to a bookworm who is constantly drunk on good reads. Holding a book with one hand and grabbing a coffee with the other is now a piece of cake!
0 saves
468 views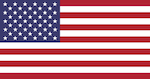 Food love is true love which is why you need the right platter to serve it. This quirky wooden platter makes the perfect unique gift for foodies, restauranteurs, foodpreneurs, food bloggers, or anyone whose taste buds are always at work.
0 saves
464 views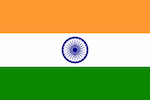 Present this handcrafted wooden boomerang to someone who's crazy about sports and loves living life outdoors. The injun theme makes it all the more appealing and a personalized, engraved message adds more meaning to your gift.
0 saves
590 views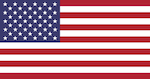 Groot, the sentient alien tree keeps the universe safe. Follow his footsteps to keep a plant safe. This quirky flower pot gift is sure to delight a Marvel fan who admires Flora Colossus or anyone who loves gardening and indoor cultivation.
0 saves
416 views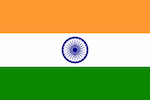 A night owl would be surely elated when you gift this little clip-on light. This one is a perfect product for avid readers and old schools who still believe in buying paper books and reading them lying on the bed, snug as a bug in a rug.
0 saves
1164 views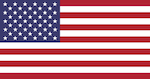 Want to offend an artist? Here's the perfect gift pack with politically and morally incorrect shades. Give the dude a break from the usual colors. Let him paint the town red with a Suspicious Cold Sore Red or realize White privilege. Will ya?
0 saves
862 views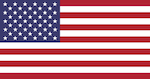 All the artists, the geeks, the boys and girls who love painting and craft, here is a unique gadget that will open your mind to a whole new level of creativity. Draw objects in 3D with this pen in minutes, It's finally time to draw that sword.
0 saves
495 views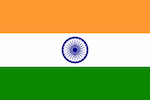 This companion robot interacts with your child one-on-one and keeps the kiddo engaged and entertained throughout the day. This is no ordinary toy. It enables music streaming and answers questions you wouldn't like to break your head over.
0 saves
534 views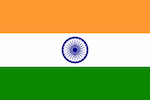 Squish away all the stress you have and welcome calmness to your life with this amazing aromatherapy dough. Indulge in the soothing scent and relaxing colors that re-energize your soul and take you from 'distress' to 'de-stress' in minutes.
0 saves
548 views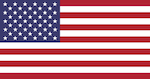 This Golden Snitch table lamp is the perfect gift for Harry Potter fans who are in love with the idea of quidditch and collectibles. An iconic symbol from the fantasy series, this lamp exhibits all the wizardry by turning on when you touch it.
0 saves
585 views