Also get your mitts on...
If small mobile screens don't suit your fancy, get this portable screen amplifier that comes with a Bluetooth speaker and mobile stand. This product is the best gift for smartphone users who stress their eyes enough with extensive screen time.
0 saves
1168 views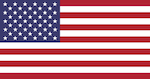 A night owl would be surely elated when you gift this little clip-on light. This one is a perfect product for avid readers and old schools who still believe in buying paper books and reading them lying on the bed, snug as a bug in a rug.
0 saves
1435 views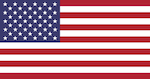 This awesome neckband fan will sit comfortably around your neck while reading, jogging, walking, or even just chilling. With built-in cooling chips, this is just the portable gadget you need when you want to avoid getting sweaty and sticky.
0 saves
769 views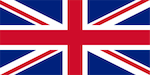 This retro table clock is an apt gift for those select men who are quirky, yet classy. It looks great on the study or work table and is an instant eye-catcher. A timepiece with a timeless reminder that old is gold - that's what we feel it is.
0 saves
577 views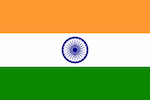 Wood from outside and steel from inside, this decanter is barrel-shaped, which makes it the perfect gift for people who love their drink poured in style. Get it for your dad, brother, grandpa, boyfriend, boss or that boozer friend you like.
0 saves
469 views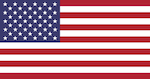 Spice up your car with these 3D stickers that look like slug tentacles, devil horns, and all things goofy. They are super affordable, easy to install, and make the plainest of cars look fun (or funnier; you decide). Best suited for screwballs!
0 saves
1289 views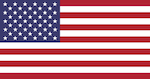 Bring Deadpool's talking head to a Marvel fan who reeks of nerd supremacy. This interactive electronic piece just can't keep its mouth shut. Prepare for the hilarity and a bunch of beeped insults hurled at your direction. Body not included!
0 saves
878 views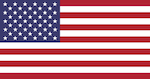 Buy this wooden page holder if you don't like books slipping out of your hands when reading. Gift it to a bookworm who is constantly drunk on good reads. Holding a book with one hand and grabbing a coffee with the other is now a piece of cake!
0 saves
559 views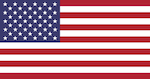 Who needs a lullaby when we can buy this amazing LED night light projector that comes with an in-built music speaker? Designed to serve as a solid stressbuster, this is a unique gift for kids and adults who love getting a good night's sleep.
0 saves
664 views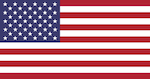 Why go for solo workouts when this holographic partner can accompany you! Challenge yourself to smash your goals with this set of mixed-reality glasses that projects a hologram as a running partner. Run behind it, with it, and outpace it!
0 saves
615 views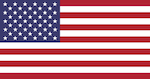 This unique cheeseboard that also serves as a sturdy platter for appetizers and crackers can impress any food lover and any outdoorsy guy. This one is a must-have if you are planning to go camping or about to host a grand feast anytime soon.
0 saves
1117 views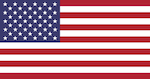 Raise eyebrows before you raise your glasses. This gift article is a hilarious addition to the bar collection. Wow your boy friends, colleagues, husband and please do not underestimate your dad or granddad . Here's to fun sessions. Cheers.
0 saves
505 views