Also get your mitts on...
Why go for solo workouts when this holographic partner can accompany you! Challenge yourself to smash your goals with this set of mixed-reality glasses that projects a hologram as a running partner. Run behind it, with it, and outpace it!
0 saves
501 views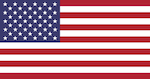 Ride this bicycle effortlessly through the thickest of pizzas to get even slices. A practical and unique gift for foodies, cyclists and food bloggers, this one makes a great decor item, too, and comes in handy whenever a pizza party is on.
0 saves
773 views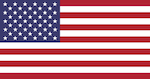 This awesome neckband fan will sit comfortably around your neck while reading, jogging, walking, or even just chilling. With built-in cooling chips, this is just the portable gadget you need when you want to avoid getting sweaty and sticky.
0 saves
673 views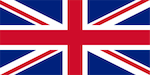 Raise eyebrows before you raise your glasses. This gift article is a hilarious addition to the bar collection. Wow your boy friends, colleagues, husband and please do not underestimate your dad or granddad . Here's to fun sessions. Cheers.
0 saves
410 views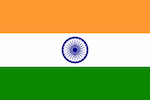 This miniature bowling ball board is the ultimate piece of entertainment for kids, a stress buster for adults, and an amazing decor item as well. Gift it to anyone who likes sports, bowling, recreational activities, and all things quirky.
0 saves
616 views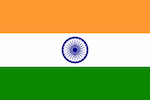 Want to offend an artist? Here's the perfect gift pack with politically and morally incorrect shades. Give the dude a break from the usual colors. Let him paint the town red with a Suspicious Cold Sore Red or realize White privilege. Will ya?
0 saves
862 views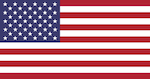 Applying nail polish is now super easy with this wearable bottle holder. A must-have in every makeup bag, this is a unique gift for the ladies out there who love to color their fingernails whenever, wherever. No spills, no displacements!
0 saves
630 views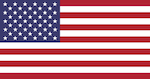 Welcome, all trick or treaters, friends and family with this unique doorbell. This freaky bell will usher in a new wave of greeting for Halloween. We suggest keeping your eyes safe cause this will surely grab your eyeballs.
0 saves
530 views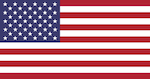 Be prepared to cover your ears and laugh your guts out. A gift that can be terrifying as well as fun to many. Catch your friends unawares with this cool prank that will make them chase you around the room. Get them "Hiss" terical.
0 saves
438 views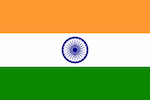 Who needs a lullaby when we can buy this amazing LED night light projector that comes with an in-built music speaker? Designed to serve as a solid stressbuster, this is a unique gift for kids and adults who love getting a good night's sleep.
0 saves
525 views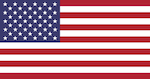 If small mobile screens don't suit your fancy, get this portable screen amplifier that comes with a Bluetooth speaker and mobile stand. This product is the best gift for smartphone users who stress their eyes enough with extensive screen time.
0 saves
900 views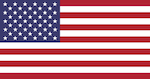 Thanos's Infinity Gauntlet might be the most powerful object in the Marvel Universe. But your morning cup of coffee is the most powerful thing in your universe. Get it right with this quirky mug that's also the right gift for any Marvel fan.
0 saves
836 views