Also get your mitts on...
This unique cheeseboard that also serves as a sturdy platter for appetizers and crackers can impress any food lover and any outdoorsy guy. This one is a must-have if you are planning to go camping or about to host a grand feast anytime soon.
0 saves
541 views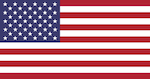 Here's the ultimate gift for nerds and geeks who love to keep their hands free when using their mobile devices. Let the quirky little astronaut bear the weight of your phone while the entertainment is on. What's more? - It can hold pens, too!
0 saves
387 views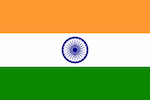 Applying nail polish is now super easy with this wearable bottle holder. A must-have in every makeup bag, this is a unique gift for the ladies out there who love to color their fingernails whenever, wherever. No spills, no displacements!
0 saves
550 views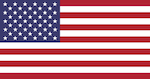 A night owl would be surely elated when you gift this little clip-on light. This one is a perfect product for avid readers and old schools who still believe in buying paper books and reading them lying on the bed, snug as a bug in a rug.
0 saves
814 views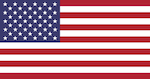 Spice up your car with these 3D stickers that look like slug tentacles, devil horns, and all things goofy. They are super affordable, easy to install, and make the plainest of cars look fun (or funnier; you decide). Best suited for screwballs!
0 saves
815 views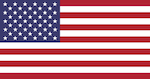 If small mobile screens don't suit your fancy, get this portable screen amplifier that comes with a Bluetooth speaker and mobile stand. This product is the best gift for smartphone users who stress their eyes enough with extensive screen time.
0 saves
589 views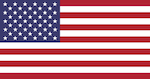 Do you know someone who's high on PUBG and alcohol? Get that madcap this unique gift! A sturdy 7oz stainless steel hip flask, this one is an absolute steal and pretty much bespeaks the quirk of 'winner winner, chicken dinner.' What say?
0 saves
552 views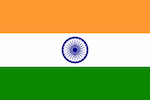 This retro table clock is an apt gift for those select men who are quirky, yet classy. It looks great on the study or work table and is an instant eye-catcher. A timepiece with a timeless reminder that old is gold - that's what we feel it is.
0 saves
369 views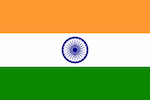 This jade facial roller makes an amazing gift for people who fail to follow a strict skincare regime. Designed to be used anywhere anytime, it is free from artificial ingredients and aids in anti-ageing, stress reduction and detoxification.
0 saves
491 views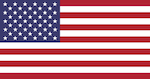 This miniature bowling ball board is the ultimate piece of entertainment for kids, a stress buster for adults, and an amazing decor item as well. Gift it to anyone who likes sports, bowling, recreational activities, and all things quirky.
0 saves
489 views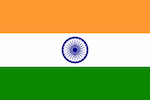 No more pee splashes! Attach the Piss Pad to your toilet bowl and get rid of urine splashbacks. Waterproof, highly utilitarian and easy to install, this unique product makes the perfect gift for all the men who are tired of cleaning pee spl...
0 saves
418 views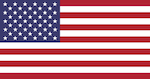 Buy this wooden page holder if you don't like books slipping out of your hands when reading. Gift it to a bookworm who is constantly drunk on good reads. Holding a book with one hand and grabbing a coffee with the other is now a piece of cake!
0 saves
380 views