Also get your mitts on...
This DNA test kit confirms your biological relationship with an uncle or aunt. It's a unique gift to give when you've run out of ideas and don't want to buy silly stuff. Try this fun test the result of which is confirmed by a fully accredit...
0 saves
229 views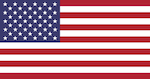 This sauna tent is compact, lightweight, and easy to use. It makes for a sinful indulge and gives self-pampering a whole new meaning. Present it to someone who badly needs to relax their body muscles, loosen stiff joints, and reduce stress.
0 saves
279 views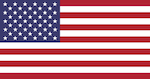 Present this handcrafted wooden boomerang to someone who's crazy about sports and loves living life outdoors. The injun theme makes it all the more appealing and a personalized, engraved message adds more meaning to your gift.
0 saves
732 views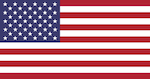 This KEDRIAN necklace, plated in triple layers of 14K white gold carries a pendant made of solid 925 sterling silver. It is neatly packed in a box with a note that reads 'to my aunt.' Doesn't it make a perfect gift for aunties who have ever...
0 saves
132 views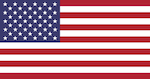 What the fuck is my password? Everyone who uses digital media has had this thought at some point. Some, however, take it to new heights by doing resets after resets. This wacky logbook makes an great gag gift for those forgetful souls, say ...
0 saves
359 views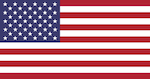 Squish away all the stress you have and welcome calmness to your life with this amazing aromatherapy dough. Indulge in the soothing scent and relaxing colors that re-energize your soul and take you from 'distress' to 'de-stress' in minutes.
0 saves
678 views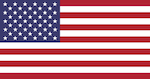 Food love is true love which is why you need the right platter to serve it. This quirky wooden platter makes the perfect unique gift for foodies, restauranteurs, foodpreneurs, food bloggers, or anyone whose taste buds are always at work.
0 saves
630 views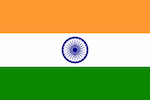 Simplify life in the kitchen a little more with this mini herb grinder. It's easy to use and fits right into the palm of your hand! No spillage, no wastage. Built to last, this one should be an instant favorite with anyone who loves to cook.
0 saves
660 views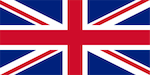 This glass teapot has a high aesthetic appeal as well as utilitarian value. It sits elegantly on a ceramic base where you can insert a tealight candle to keep your brew hot and toasty. Up your gifting game with this unique piece of crockery.
0 saves
740 views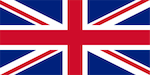 Do you know someone who's high on PUBG and alcohol? Get that madcap this unique gift! A sturdy 7oz stainless steel hip flask, this one is an absolute steal and pretty much bespeaks the quirk of 'winner winner, chicken dinner.' What say?
0 saves
873 views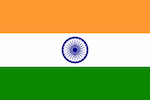 This unique cheeseboard that also serves as a sturdy platter for appetizers and crackers can impress any food lover and any outdoorsy guy. This one is a must-have if you are planning to go camping or about to host a grand feast anytime soon.
0 saves
1118 views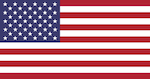 A night owl would be surely elated when you gift this little clip-on light. This one is a perfect product for avid readers and old schools who still believe in buying paper books and reading them lying on the bed, snug as a bug in a rug.
0 saves
1436 views