Also get your mitts on...
Here's a boxful of nothing for the one who asks for nothing. It comes pre-wrapped with a cute little bow so you don't have to break your head to jazz it up. Simply gift it and watch the fun. Keep your camera ready to capture the priceless r...
0 saves
937 views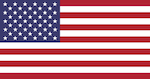 A night owl would be surely elated when you gift this little clip-on light. This one is a perfect product for avid readers and old schools who still believe in buying paper books and reading them lying on the bed, snug as a bug in a rug.
0 saves
2148 views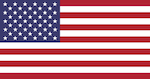 This one is a password keeper, notebook, organizer, journal, and log book to jot down phone numbers and addresses. In a world that's gone digital, this can be a reminder that we can still revert to old habits even if there's shit we can't r...
0 saves
759 views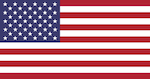 What the fuck is my password? Everyone who uses digital media has had this thought at some point. Some, however, take it to new heights by doing resets after resets. This wacky logbook makes an great gag gift for those forgetful souls, say ...
0 saves
993 views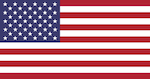 Food love is true love which is why you need the right platter to serve it. This quirky wooden platter makes the perfect unique gift for foodies, restauranteurs, foodpreneurs, food bloggers, or anyone whose taste buds are always at work.
0 saves
1348 views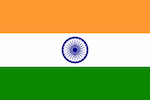 This sauna tent is compact, lightweight, and easy to use. It makes for a sinful indulge and gives self-pampering a whole new meaning. Present it to someone who badly needs to relax their body muscles, loosen stiff joints, and reduce stress.
0 saves
967 views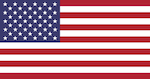 Simplify life in the kitchen a little more with this mini herb grinder. It's easy to use and fits right into the palm of your hand! No spillage, no wastage. Built to last, this one should be an instant favorite with anyone who loves to cook.
0 saves
1086 views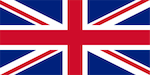 For old souls, it is almost always 'me before you.' This is why they deserve all the love and attention in the world. Show them you are aware of their funny, little vintage heart and all the peculiarity it holds by gifting this quirky soap.
0 saves
1006 views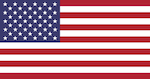 Get a copy of this fun coloring book filled with cuss words for aunts who seem to carry a defunct profanity filter. Carrying 50 creative designs, it's makes for a great relaxation activity, especially for those who are frenzied and steamed up.
0 saves
604 views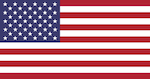 Do you know someone who's high on PUBG and alcohol? Get that madcap this unique gift! A sturdy 7oz stainless steel hip flask, this one is an absolute steal and pretty much bespeaks the quirk of 'winner winner, chicken dinner.' What say?
0 saves
1362 views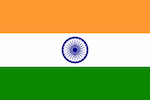 This KEDRIAN necklace, plated in triple layers of 14K white gold carries a pendant made of solid 925 sterling silver. It is neatly packed in a box with a note that reads 'to my aunt.' Doesn't it make a perfect gift for aunties who have ever...
0 saves
699 views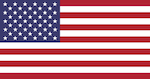 This glass teapot has a high aesthetic appeal as well as utilitarian value. It sits elegantly on a ceramic base where you can insert a tealight candle to keep your brew hot and toasty. Up your gifting game with this unique piece of crockery.
0 saves
1177 views