Also get your mitts on...
A fluffy pair of slippers just right to pamper your feet around the house after a tiring day. These cute animal paws are an absolute treat to walk around in. From a dinosaur to a yeti, these funky paws will bring out the animal in you.
0 saves
762 views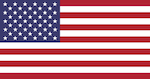 Here is a gift idea that's absolutely gas! This pumpkin squeeze toy lights up and farts in seven different ways. It is downright an entertainer and can even double as your safe haven when you are feeling too gassy. Wait, what's that smell now?
0 saves
1258 views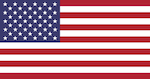 Bam! Pow! These quirky Batman-themed cloth pegs are just the arsenal you need when you want to get your superhero mode on while line-drying your laundry! Get it for a hardcore DC fan or anyone who adores the cool Caped Crusader of Gotham City.
0 saves
1328 views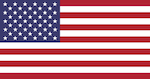 Bewitch supercharged trick-or-treaters on Halloween with these cute witch broom pens that also make great party favors as well. When everyone wants you to park your broom, tell the world you can not only ride on them but write with them, too!
0 saves
1162 views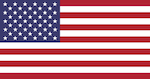 This easy to use cookie-cutters are just the perfect item you need to spread a whole plate of spooky and yummy fun. From a bat to a witch hat, take a bite into the spirit of Halloween. A gift that looks simple but fun to use in so many ways.
0 saves
531 views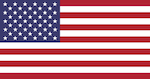 Seal the door of the dark dungeon to tasteful Halloween treats, by stringing this dusty spooky web along with creepy spiders. Be prepared to ensnare every trick or treater, charm every ghost and woo all the witches in town.
0 saves
1200 views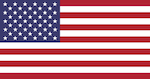 Strike a pose and go berserk with this pair of easily posable skeletons. Your friends from the graveyard will not disappoint to add to the spooky aura. Get creative and make no bones of it, show friends and family how they come alive.
0 saves
665 views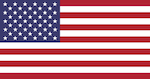 This lego set is unlike any other run-of-the-mill playset for kids. It comes powered with augmented reality! Set up the graveyard a twisting statue, grave, ghouls, and a haunted tree and watch all of it come alive via an AR app on your mobile.
0 saves
832 views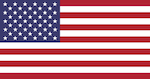 This pin-the-pumpkin-nose game makes a great fun activity for kids' parties as well as a conversation starter in adult get-togethers. Birthdays or prep school functions, Halloween or Christmas, this one is a nice way to get the party started.
0 saves
925 views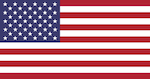 This skull egg mold is a thoughtful gift for mothers who have run out of ideas to excite their kids about eating eggs. Take a soft-boiled egg, turn it into a creepy skull with the yolk oozing out, and watch the kids gobble it up gleefully.
0 saves
6079 views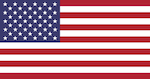 A night owl would be surely elated when you gift this little clip-on light. This one is a perfect product for avid readers and old schools who still believe in buying paper books and reading them lying on the bed, snug as a bug in a rug.
0 saves
1435 views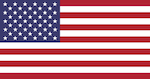 This hairy spider looks like it escaped a shady laboratory and grew right into a giant eight-legged freak - the stuff nightmares are made of. Thankfully, it is not real. Get it home to decorate the outdoors on Halloween and creep out guests.
0 saves
968 views