Also get your mitts on...
Bubble baths for kids get more refreshing and exciting with bath bombs that come with hidden surprises. This one comes with a squishy toy that is sure to delight the little souls. Pick a couple for Halloween and gift them to your children.
0 saves
1150 views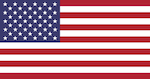 Ride this bicycle effortlessly through the thickest of pizzas to get even slices. A practical and unique gift for foodies, cyclists and food bloggers, this one makes a great decor item, too, and comes in handy whenever a pizza party is on.
0 saves
1327 views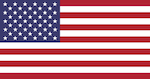 This pin-the-pumpkin-nose game makes a great fun activity for kids' parties as well as a conversation starter in adult get-togethers. Birthdays or prep school functions, Halloween or Christmas, this one is a nice way to get the party started.
0 saves
1431 views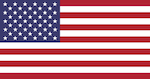 Seal the door of the dark dungeon to tasteful Halloween treats, by stringing this dusty spooky web along with creepy spiders. Be prepared to ensnare every trick or treater, charm every ghost and woo all the witches in town.
0 saves
1741 views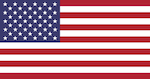 Simplify life in the kitchen a little more with this mini herb grinder. It's easy to use and fits right into the palm of your hand! No spillage, no wastage. Built to last, this one should be an instant favorite with anyone who loves to cook.
0 saves
1008 views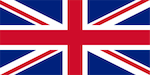 Bewitch supercharged trick-or-treaters on Halloween with these cute witch broom pens that also make great party favors as well. When everyone wants you to park your broom, tell the world you can not only ride on them but write with them, too!
0 saves
1814 views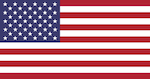 This set of toilet rolls with puns and introspective lines is totally a laughter riot from beginning to end. We're sure it will make a perfect gag gift for those with a zany sense of humor. But, to use or not to use that is the question!
0 saves
1094 views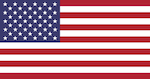 Create the perfect terror zone for that upcoming horror-themed cosplay whoopee or Halloween garden party in your lawn. These warning signs come with frightening messages that will set the mood right for the spookfest you are about to host.
0 saves
1998 views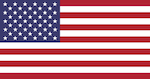 Bam! Pow! These quirky Batman-themed cloth pegs are just the arsenal you need when you want to get your superhero mode on while line-drying your laundry! Get it for a hardcore DC fan or anyone who adores the cool Caped Crusader of Gotham City.
0 saves
1831 views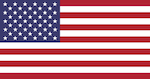 For one who loves their snow globes, here is another awesome one to own. This Halloween-themed flameless candle cum snow globe will surely enchant you with all its glitter and also take you to a fairy tale land of bats and haunted castles.
0 saves
1194 views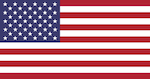 Not all things on Halloween are meant to be frightfully spooky and scary, this cute table runner adds that delicate touch to any home that's filled with ghosts, bats and witches. The tablecloth will add a warm feel to all Halloween meals.
0 saves
1141 views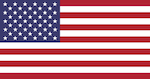 Here's a blood-curdling array of realistic-looking blood-stained hacksaw, knives, and scissors to hang near that infamous freezer in your creepy basement. You can also create a Saw-like scene or Psycho-like vibes right in your living room.
0 saves
1581 views