Also get your mitts on...
Strike a pose and go berserk with this pair of easily posable skeletons. Your friends from the graveyard will not disappoint to add to the spooky aura. Get creative and make no bones of it, show friends and family how they come alive.
0 saves
66 views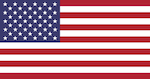 This coco coir doormat is just the thing you need when Halloween preparations have begun and you are ready to greet the Switch Witch. Give the candy swapper a warm welcome with the bright colors but first make sure she isn't allergic to coir!
0 saves
45 views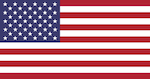 Prepare for those little ghouls who come trick-or-treating on Halloween with this cool coffin candy box. Let all the candies rest in peace before the little goblins gobble them up. This one makes a great centerpiece for horror parties, too.
0 saves
40 views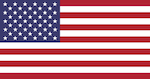 A night owl would be surely elated when you gift this little clip-on light. This one is a perfect product for avid readers and old schools who still believe in buying paper books and reading them lying on the bed, snug as a bug in a rug.
0 saves
154 views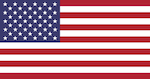 Here is a gift idea that's absolutely gas! This pumpkin squeeze toy lights up and farts in seven different ways. It is downright an entertainer and can even double as your safe haven when you are feeling too gassy. Wait, what's that smell now?
0 saves
49 views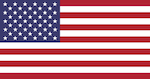 Food love is true love which is why you need the right platter to serve it. This quirky wooden platter makes the perfect unique gift for foodies, restauranteurs, foodpreneurs, food bloggers, or anyone whose taste buds are always at work.
0 saves
83 views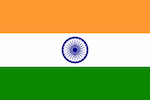 This pack of spooky stamps makes a great leisure activity for kids who love ghouls and creepy things. Available in six different designs - a pumpkin, spider, bat, ghost, mummy, and vampire - this one is a wonderful Halloween gift for kids.
0 saves
36 views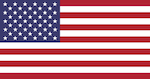 For all the Indiana Jones and the Lara Crofts out there, this remote-control crawler will add gusto to your adventurous personality. Move it around the house or take it to a party or that boring gathering which you have no reason to be at.
0 saves
39 views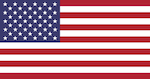 Turn your yard into the undisputed territory of a mega spider seated on a giant cobweb, ready to unleash terror on passersby. Suitable for Halloween decorations and haunted house-themed parties, this creepy outdoor decor is hard to miss.
0 saves
45 views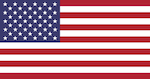 Do you know someone who's high on PUBG and alcohol? Get that madcap this unique gift! A sturdy 7oz stainless steel hip flask, this one is an absolute steal and pretty much bespeaks the quirk of 'winner winner, chicken dinner.' What say?
0 saves
119 views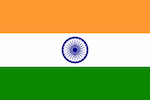 Ready for a spookfest this Halloween? Here's the perfect prop to get started. A specimen jar with latex conjoint babies, one with a cleft lip, floating in green liquid - could it get any spookier? Gift it to someone who loves bizarre stuff!
0 saves
88 views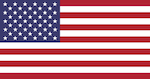 Here's a cool robot kit you can gift your kids. Explore the possibilities of constructing this robot spider with your little ones and watch their intelligence spark brightly. It comes feature-packed with built-in game modes and other surpri...
0 saves
49 views