Also get your mitts on...
Not all things on Halloween are meant to be frightfully spooky and scary, this cute table runner adds that delicate touch to any home that's filled with ghosts, bats and witches. The tablecloth will add a warm feel to all Halloween meals.
0 saves
97 views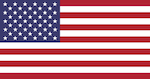 Turn your yard into the undisputed territory of a mega spider seated on a giant cobweb, ready to unleash terror on passersby. Suitable for Halloween decorations and haunted house-themed parties, this creepy outdoor decor is hard to miss.
0 saves
101 views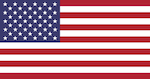 This skull egg mold is a thoughtful gift for mothers who have run out of ideas to excite their kids about eating eggs. Take a soft-boiled egg, turn it into a creepy skull with the yolk oozing out, and watch the kids gobble it up gleefully.
0 saves
1184 views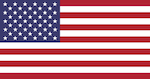 Carrying your lunch, treats or even knick-knacks in a tombstone bag on the way to a costume party or event, is the ideal way to grab attention even of the invisible forces that lurk around and always looking for something to eat.
0 saves
284 views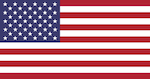 For all the Indiana Jones and the Lara Crofts out there, this remote-control crawler will add gusto to your adventurous personality. Move it around the house or take it to a party or that boring gathering which you have no reason to be at.
0 saves
116 views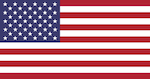 Make your kids feel special with a candy bag that has their names printed on it. We're sure they will show it off to their friends on Halloween when they go trick-or-treating. For you, it's a win-win because there's no squabbling over candies!
0 saves
81 views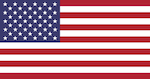 How about a group of grim ghosts haunting you on Hallows' Evening? This scream-worthy digital decoration is a freaking ghoulish idea for Halloween decorations and gifts when you want to spook out unsuspecting passersby and guests.
0 saves
340 views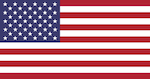 Why should humans have all the fun? Pets can see more than meets the eye, dress them up and let them stroll about, seeking the invisible dangers lurking around you. Be prepared for that long howl or a dark meow that could fill Halloween eve.
0 saves
109 views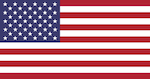 Here's a blood-curdling array of realistic-looking blood-stained hacksaw, knives, and scissors to hang near that infamous freezer in your creepy basement. You can also create a Saw-like scene or Psycho-like vibes right in your living room.
0 saves
130 views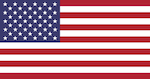 For one who loves their snow globes, here is another awesome one to own. This Halloween-themed flameless candle cum snow globe will surely enchant you with all its glitter and also take you to a fairy tale land of bats and haunted castles.
0 saves
293 views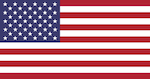 These pieces of tableware are for those who love to introduce fun in their kitchen. Made of bamboo, these spooky spoons have a delightfully rustic look and feel. This set is durable enough to handle all the stirring and whipping you give it.
0 saves
85 views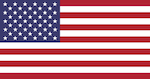 If you are looking for an uncommon gift, this spooky coffin shelf fits every occasion! Present it to someone who loves quirky stuff, especially if they look sinister. This one can be used as a rack for placing odd knick-knacks and even books.
0 saves
295 views