Also get your mitts on...
Here's a cool robot kit you can gift your kids. Explore the possibilities of constructing this robot spider with your little ones and watch their intelligence spark brightly. It comes feature-packed with built-in game modes and other surpri...
0 saves
1293 views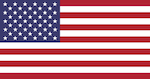 This set of toilet rolls with puns and introspective lines is totally a laughter riot from beginning to end. We're sure it will make a perfect gag gift for those with a zany sense of humor. But, to use or not to use that is the question!
0 saves
872 views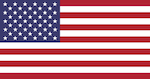 This skull egg mold is a thoughtful gift for mothers who have run out of ideas to excite their kids about eating eggs. Take a soft-boiled egg, turn it into a creepy skull with the yolk oozing out, and watch the kids gobble it up gleefully.
0 saves
7086 views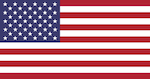 For all the Indiana Jones and the Lara Crofts out there, this remote-control crawler will add gusto to your adventurous personality. Move it around the house or take it to a party or that boring gathering which you have no reason to be at.
0 saves
939 views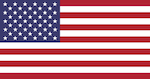 Get ready to get axed! This scary gift has a realistic appeal and can create a fun mood with a frightful look. Make Halloween and other theme parties a hit with this unique headband added to your costume. Dare to scare? Buy this product today!
0 saves
796 views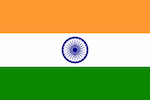 Not all things on Halloween are meant to be frightfully spooky and scary, this cute table runner adds that delicate touch to any home that's filled with ghosts, bats and witches. The tablecloth will add a warm feel to all Halloween meals.
0 saves
877 views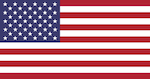 Bewitch supercharged trick-or-treaters on Halloween with these cute witch broom pens that also make great party favors as well. When everyone wants you to park your broom, tell the world you can not only ride on them but write with them, too!
0 saves
1379 views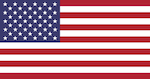 For one who loves their snow globes, here is another awesome one to own. This Halloween-themed flameless candle cum snow globe will surely enchant you with all its glitter and also take you to a fairy tale land of bats and haunted castles.
0 saves
934 views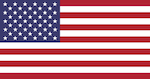 In for a spooky bath experience? Get this funnily scary pair of bath bombs that are packed with therapeutic grade essential oils and designed to be cutesy. When Halloween is just around the corner, gift it to a pal who likes unearthly things.
0 saves
946 views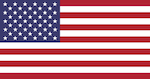 Prepare for those little ghouls who come trick-or-treating on Halloween with this cool coffin candy box. Let all the candies rest in peace before the little goblins gobble them up. This one makes a great centerpiece for horror parties, too.
0 saves
1531 views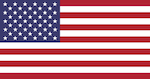 This coco coir doormat is just the thing you need when Halloween preparations have begun and you are ready to greet the Switch Witch. Give the candy swapper a warm welcome with the bright colors but first make sure she isn't allergic to coir!
0 saves
962 views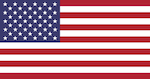 Here is a gift idea that's absolutely gas! This pumpkin squeeze toy lights up and farts in seven different ways. It is downright an entertainer and can even double as your safe haven when you are feeling too gassy. Wait, what's that smell now?
0 saves
1444 views