Also get your mitts on...
Here's a cool robot kit you can gift your kids. Explore the possibilities of constructing this robot spider with your little ones and watch their intelligence spark brightly. It comes feature-packed with built-in game modes and other surpri...
0 saves
46 views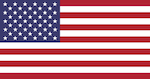 Here is a gift idea that's absolutely gas! This pumpkin squeeze toy lights up and farts in seven different ways. It is downright an entertainer and can even double as your safe haven when you are feeling too gassy. Wait, what's that smell now?
0 saves
46 views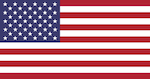 Make your kids feel special with a candy bag that has their names printed on it. We're sure they will show it off to their friends on Halloween when they go trick-or-treating. For you, it's a win-win because there's no squabbling over candies!
0 saves
35 views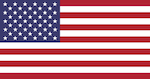 Want to turn your fireplace into something spooktacular? Get this ventless demon skull gas log to decorate it. It is fireproof and burns without polluting the indoor air. Needless to say, it makes a great alternative to burning real firewood!
0 saves
84 views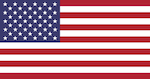 In for a spooky bath experience? Get this funnily scary pair of bath bombs that are packed with therapeutic grade essential oils and designed to be cutesy. When Halloween is just around the corner, gift it to a pal who likes unearthly things.
0 saves
123 views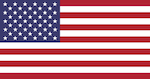 Welcome, all trick or treaters, friends and family with this unique doorbell. This freaky bell will usher in a new wave of greeting for Halloween. We suggest keeping your eyes safe cause this will surely grab your eyeballs.
0 saves
96 views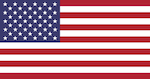 For all the Indiana Jones and the Lara Crofts out there, this remote-control crawler will add gusto to your adventurous personality. Move it around the house or take it to a party or that boring gathering which you have no reason to be at.
0 saves
38 views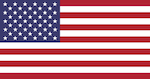 Not all things on Halloween are meant to be frightfully spooky and scary, this cute table runner adds that delicate touch to any home that's filled with ghosts, bats and witches. The tablecloth will add a warm feel to all Halloween meals.
0 saves
61 views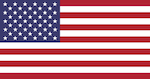 Why should humans have all the fun? Pets can see more than meets the eye, dress them up and let them stroll about, seeking the invisible dangers lurking around you. Be prepared for that long howl or a dark meow that could fill Halloween eve.
0 saves
60 views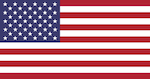 This skull egg mold is a thoughtful gift for mothers who have run out of ideas to excite their kids about eating eggs. Take a soft-boiled egg, turn it into a creepy skull with the yolk oozing out, and watch the kids gobble it up gleefully.
0 saves
351 views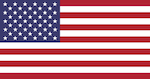 Prepare for those little ghouls who come trick-or-treating on Halloween with this cool coffin candy box. Let all the candies rest in peace before the little goblins gobble them up. This one makes a great centerpiece for horror parties, too.
0 saves
37 views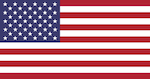 This easy to use cookie-cutters are just the perfect item you need to spread a whole plate of spooky and yummy fun. From a bat to a witch hat, take a bite into the spirit of Halloween. A gift that looks simple but fun to use in so many ways.
0 saves
65 views