Also get your mitts on...
Ready for a spookfest this Halloween? Here's the perfect prop to get started. A specimen jar with latex conjoint babies, one with a cleft lip, floating in green liquid - could it get any spookier? Gift it to someone who loves bizarre stuff!
0 saves
913 views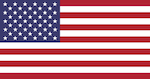 Get ready to get axed! This scary gift has a realistic appeal and can create a fun mood with a frightful look. Make Halloween and other theme parties a hit with this unique headband added to your costume. Dare to scare? Buy this product today!
0 saves
903 views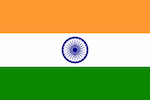 Why should humans have all the fun? Pets can see more than meets the eye, dress them up and let them stroll about, seeking the invisible dangers lurking around you. Be prepared for that long howl or a dark meow that could fill Halloween eve.
0 saves
1718 views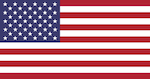 In for a spooky bath experience? Get this funnily scary pair of bath bombs that are packed with therapeutic grade essential oils and designed to be cutesy. When Halloween is just around the corner, gift it to a pal who likes unearthly things.
0 saves
1086 views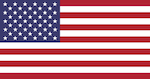 This skull egg mold is a thoughtful gift for mothers who have run out of ideas to excite their kids about eating eggs. Take a soft-boiled egg, turn it into a creepy skull with the yolk oozing out, and watch the kids gobble it up gleefully.
0 saves
7906 views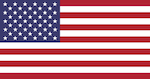 A gathering at home and the magic telling ball, a perfect combination to thrill children as well as adults. A personal mystic who will light up and answer all your questions. Don't be afraid to get as quirky as possible and unravel the fun.
0 saves
820 views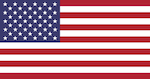 Want to turn your fireplace into something spooktacular? Get this ventless demon skull gas log to decorate it. It is fireproof and burns without polluting the indoor air. Needless to say, it makes a great alternative to burning real firewood!
0 saves
930 views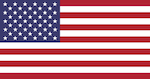 Welcome, all trick or treaters, friends and family with this unique doorbell. This freaky bell will usher in a new wave of greeting for Halloween. We suggest keeping your eyes safe cause this will surely grab your eyeballs.
0 saves
941 views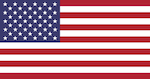 These pieces of tableware are for those who love to introduce fun in their kitchen. Made of bamboo, these spooky spoons have a delightfully rustic look and feel. This set is durable enough to handle all the stirring and whipping you give it.
0 saves
1089 views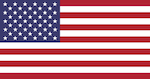 Carrying your lunch, treats or even knick-knacks in a tombstone bag on the way to a costume party or event, is the ideal way to grab attention even of the invisible forces that lurk around and always looking for something to eat.
0 saves
1004 views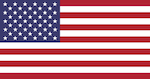 This coco coir doormat is just the thing you need when Halloween preparations have begun and you are ready to greet the Switch Witch. Give the candy swapper a warm welcome with the bright colors but first make sure she isn't allergic to coir!
0 saves
1055 views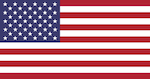 Prepare for those little ghouls who come trick-or-treating on Halloween with this cool coffin candy box. Let all the candies rest in peace before the little goblins gobble them up. This one makes a great centerpiece for horror parties, too.
0 saves
1675 views