Also get your mitts on...
This hairy spider looks like it escaped a shady laboratory and grew right into a giant eight-legged freak - the stuff nightmares are made of. Thankfully, it is not real. Get it home to decorate the outdoors on Halloween and creep out guests.
0 saves
1265 views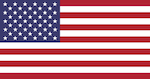 Turn your yard into the undisputed territory of a mega spider seated on a giant cobweb, ready to unleash terror on passersby. Suitable for Halloween decorations and haunted house-themed parties, this creepy outdoor decor is hard to miss.
0 saves
787 views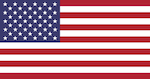 This vintage-looking mirror has a ghoul trapped inside. It glows, flashes, and speaks creepy things. Sometimes it would plead with you to let it out. At other times, it will threaten to come and get you. It's a perfect Halloween scare package!
0 saves
1764 views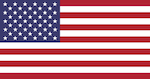 Make your Halloween bath experience bubbly and rejuvenating. Have a blast in the bathtub with this lavender fragrance bath bomb. Enliven those senses and allow yourself to be cleansed in a magical way. Perfect stuff for the messy kid in you!
0 saves
1145 views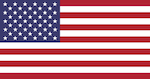 Carrying your lunch, treats or even knick-knacks in a tombstone bag on the way to a costume party or event, is the ideal way to grab attention even of the invisible forces that lurk around and always looking for something to eat.
0 saves
1004 views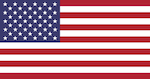 This skull egg mold is a thoughtful gift for mothers who have run out of ideas to excite their kids about eating eggs. Take a soft-boiled egg, turn it into a creepy skull with the yolk oozing out, and watch the kids gobble it up gleefully.
0 saves
7906 views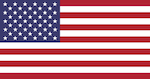 Create the perfect terror zone for that upcoming horror-themed cosplay whoopee or Halloween garden party in your lawn. These warning signs come with frightening messages that will set the mood right for the spookfest you are about to host.
0 saves
1660 views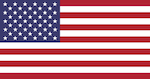 A gathering at home and the magic telling ball, a perfect combination to thrill children as well as adults. A personal mystic who will light up and answer all your questions. Don't be afraid to get as quirky as possible and unravel the fun.
0 saves
821 views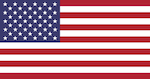 This set of toilet rolls with puns and introspective lines is totally a laughter riot from beginning to end. We're sure it will make a perfect gag gift for those with a zany sense of humor. But, to use or not to use that is the question!
0 saves
963 views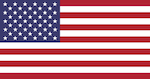 Here's a cool robot kit you can gift your kids. Explore the possibilities of constructing this robot spider with your little ones and watch their intelligence spark brightly. It comes feature-packed with built-in game modes and other surpri...
0 saves
1479 views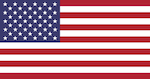 This easy to use cookie-cutters are just the perfect item you need to spread a whole plate of spooky and yummy fun. From a bat to a witch hat, take a bite into the spirit of Halloween. A gift that looks simple but fun to use in so many ways.
0 saves
769 views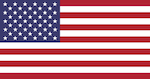 Ready for a spookfest this Halloween? Here's the perfect prop to get started. A specimen jar with latex conjoint babies, one with a cleft lip, floating in green liquid - could it get any spookier? Gift it to someone who loves bizarre stuff!
0 saves
913 views