Also get your mitts on...
A cool do it yourself craft activity that will allow your creative side to see the light of day. This easy to make jar lantern is a great party decor can be placed indoors or outdoor and will surely bring a sense of pride once displayed.
0 saves
589 views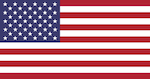 This lego set is unlike any other run-of-the-mill playset for kids. It comes powered with augmented reality! Set up the graveyard a twisting statue, grave, ghouls, and a haunted tree and watch all of it come alive via an AR app on your mobile.
0 saves
831 views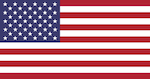 Bubble baths for kids get more refreshing and exciting with bath bombs that come with hidden surprises. This one comes with a squishy toy that is sure to delight the little souls. Pick a couple for Halloween and gift them to your children.
0 saves
737 views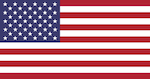 This pack of spooky stamps makes a great leisure activity for kids who love ghouls and creepy things. Available in six different designs - a pumpkin, spider, bat, ghost, mummy, and vampire - this one is a wonderful Halloween gift for kids.
0 saves
663 views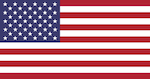 Bewitch supercharged trick-or-treaters on Halloween with these cute witch broom pens that also make great party favors as well. When everyone wants you to park your broom, tell the world you can not only ride on them but write with them, too!
0 saves
1162 views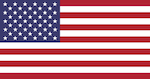 This set of toilet rolls with puns and introspective lines is totally a laughter riot from beginning to end. We're sure it will make a perfect gag gift for those with a zany sense of humor. But, to use or not to use that is the question!
0 saves
744 views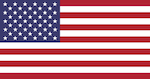 Welcome, all trick or treaters, friends and family with this unique doorbell. This freaky bell will usher in a new wave of greeting for Halloween. We suggest keeping your eyes safe cause this will surely grab your eyeballs.
0 saves
692 views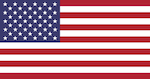 Get ready to get axed! This scary gift has a realistic appeal and can create a fun mood with a frightful look. Make Halloween and other theme parties a hit with this unique headband added to your costume. Dare to scare? Buy this product today!
0 saves
648 views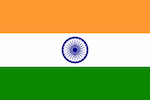 Carrying your lunch, treats or even knick-knacks in a tombstone bag on the way to a costume party or event, is the ideal way to grab attention even of the invisible forces that lurk around and always looking for something to eat.
0 saves
770 views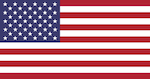 Make your kids feel special with a candy bag that has their names printed on it. We're sure they will show it off to their friends on Halloween when they go trick-or-treating. For you, it's a win-win because there's no squabbling over candies!
0 saves
516 views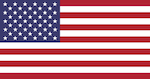 Seal the door of the dark dungeon to tasteful Halloween treats, by stringing this dusty spooky web along with creepy spiders. Be prepared to ensnare every trick or treater, charm every ghost and woo all the witches in town.
0 saves
1200 views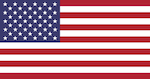 A gathering at home and the magic telling ball, a perfect combination to thrill children as well as adults. A personal mystic who will light up and answer all your questions. Don't be afraid to get as quirky as possible and unravel the fun.
0 saves
614 views