Also get your mitts on...
These pieces of tableware are for those who love to introduce fun in their kitchen. Made of bamboo, these spooky spoons have a delightfully rustic look and feel. This set is durable enough to handle all the stirring and whipping you give it.
0 saves
239 views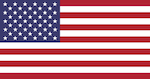 Prepare for those little ghouls who come trick-or-treating on Halloween with this cool coffin candy box. Let all the candies rest in peace before the little goblins gobble them up. This one makes a great centerpiece for horror parties, too.
0 saves
410 views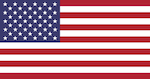 Seal the door of the dark dungeon to tasteful Halloween treats, by stringing this dusty spooky web along with creepy spiders. Be prepared to ensnare every trick or treater, charm every ghost and woo all the witches in town.
0 saves
302 views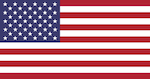 Bewitch supercharged trick-or-treaters on Halloween with these cute witch broom pens that also make great party favors as well. When everyone wants you to park your broom, tell the world you can not only ride on them but write with them, too!
0 saves
249 views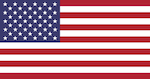 For one who loves their snow globes, here is another awesome one to own. This Halloween-themed flameless candle cum snow globe will surely enchant you with all its glitter and also take you to a fairy tale land of bats and haunted castles.
0 saves
400 views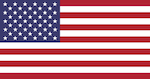 For all the Indiana Jones and the Lara Crofts out there, this remote-control crawler will add gusto to your adventurous personality. Move it around the house or take it to a party or that boring gathering which you have no reason to be at.
0 saves
259 views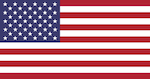 Make your kids feel special with a candy bag that has their names printed on it. We're sure they will show it off to their friends on Halloween when they go trick-or-treating. For you, it's a win-win because there's no squabbling over candies!
0 saves
168 views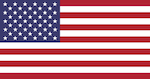 How about a group of grim ghosts haunting you on Hallows' Evening? This scream-worthy digital decoration is a freaking ghoulish idea for Halloween decorations and gifts when you want to spook out unsuspecting passersby and guests.
0 saves
578 views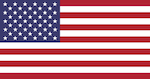 Get ready to get axed! This scary gift has a realistic appeal and can create a fun mood with a frightful look. Make Halloween and other theme parties a hit with this unique headband added to your costume. Dare to scare? Buy this product today!
0 saves
222 views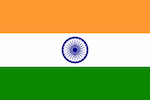 A cool do it yourself craft activity that will allow your creative side to see the light of day. This easy to make jar lantern is a great party decor can be placed indoors or outdoor and will surely bring a sense of pride once displayed.
0 saves
266 views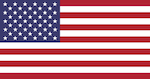 This easy to use cookie-cutters are just the perfect item you need to spread a whole plate of spooky and yummy fun. From a bat to a witch hat, take a bite into the spirit of Halloween. A gift that looks simple but fun to use in so many ways.
0 saves
199 views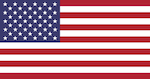 Create the perfect terror zone for that upcoming horror-themed cosplay whoopee or Halloween garden party in your lawn. These warning signs come with frightening messages that will set the mood right for the spookfest you are about to host.
0 saves
240 views