Also get your mitts on...
Get ready to get axed! This scary gift has a realistic appeal and can create a fun mood with a frightful look. Make Halloween and other theme parties a hit with this unique headband added to your costume. Dare to scare? Buy this product today!
0 saves
493 views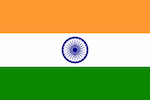 Turn your yard into the undisputed territory of a mega spider seated on a giant cobweb, ready to unleash terror on passersby. Suitable for Halloween decorations and haunted house-themed parties, this creepy outdoor decor is hard to miss.
0 saves
391 views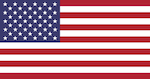 A fluffy pair of slippers just right to pamper your feet around the house after a tiring day. These cute animal paws are an absolute treat to walk around in. From a dinosaur to a yeti, these funky paws will bring out the animal in you.
0 saves
605 views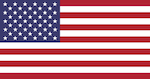 This skull egg mold is a thoughtful gift for mothers who have run out of ideas to excite their kids about eating eggs. Take a soft-boiled egg, turn it into a creepy skull with the yolk oozing out, and watch the kids gobble it up gleefully.
0 saves
4986 views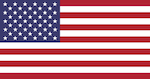 Create the perfect terror zone for that upcoming horror-themed cosplay whoopee or Halloween garden party in your lawn. These warning signs come with frightening messages that will set the mood right for the spookfest you are about to host.
0 saves
804 views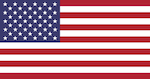 These pieces of tableware are for those who love to introduce fun in their kitchen. Made of bamboo, these spooky spoons have a delightfully rustic look and feel. This set is durable enough to handle all the stirring and whipping you give it.
0 saves
586 views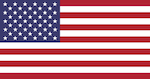 How about a group of grim ghosts haunting you on Hallows' Evening? This scream-worthy digital decoration is a freaking ghoulish idea for Halloween decorations and gifts when you want to spook out unsuspecting passersby and guests.
0 saves
1294 views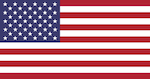 For all the Indiana Jones and the Lara Crofts out there, this remote-control crawler will add gusto to your adventurous personality. Move it around the house or take it to a party or that boring gathering which you have no reason to be at.
0 saves
586 views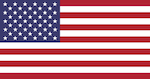 Welcome, all trick or treaters, friends and family with this unique doorbell. This freaky bell will usher in a new wave of greeting for Halloween. We suggest keeping your eyes safe cause this will surely grab your eyeballs.
0 saves
530 views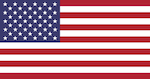 Strike a pose and go berserk with this pair of easily posable skeletons. Your friends from the graveyard will not disappoint to add to the spooky aura. Get creative and make no bones of it, show friends and family how they come alive.
0 saves
503 views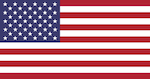 Want to turn your fireplace into something spooktacular? Get this ventless demon skull gas log to decorate it. It is fireproof and burns without polluting the indoor air. Needless to say, it makes a great alternative to burning real firewood!
0 saves
483 views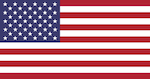 Carrying your lunch, treats or even knick-knacks in a tombstone bag on the way to a costume party or event, is the ideal way to grab attention even of the invisible forces that lurk around and always looking for something to eat.
0 saves
621 views