Also get your mitts on...
Who needs a lullaby when we can buy this amazing LED night light projector that comes with an in-built music speaker? Designed to serve as a solid stressbuster, this is a unique gift for kids and adults who love getting a good night's sleep.
0 saves
388 views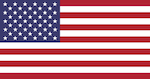 Ride this bicycle effortlessly through the thickest of pizzas to get even slices. A practical and unique gift for foodies, cyclists and food bloggers, this one makes a great decor item and comes in handy whenever a pizza party is on.
0 saves
643 views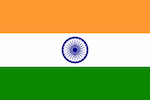 This wooden nose-shaped spectacle holder is the ultimate unique product when you want to buy a gift that is budget-friendly, aesthetically pleasing and totally utilitarian. But hey, make sure the person receiving it actually wears glasses!
0 saves
583 views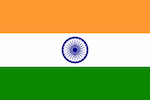 This miniature bowling ball board is the ultimate piece of entertainment for kids, a stress buster for adults, and an amazing decor item as well. Gift it to anyone who likes sports, bowling, recreational activities, and all things quirky.
0 saves
490 views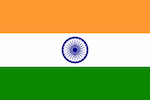 Raise eyebrows before you raise your glasses. This gift article is a hilarious addition to the bar collection. Wow your boy friends, colleagues, husband and please do not underestimate your dad or granddad . Here's to fun sessions. Cheers.
0 saves
334 views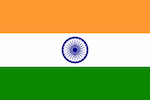 If small mobile screens don't suit your fancy, get this portable screen amplifier that comes with a Bluetooth speaker and mobile stand. This product is the best gift for smartphone users who stress their eyes enough with extensive screen time.
0 saves
590 views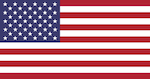 Here's a quirky gift for the Van Gogh fan in your life. Get it for someone who is obsessed with his art and takes a particular interest in his left ear. We are sure this is going to be an extraordinary present redolent of the prolific artist.
0 saves
389 views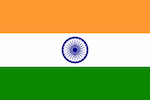 For those beer-drinking friends that have offered you a free drink, this is a fun way to say thank you to them. A pair of premium socks that will bring a laugh at home, a party or even a picnic. You better grab on to these socks we say.
0 saves
328 views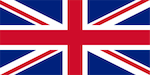 This unique cheeseboard that also serves as a sturdy platter for appetizers and crackers can impress any food lover and any outdoorsy guy. This one is a must-have if you are planning to go camping or about to host a grand feast anytime soon.
0 saves
542 views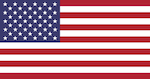 Spice up your car with these 3D stickers that look like slug tentacles, devil horns, and all things goofy. They are super affordable, easy to install, and make the plainest of cars look fun (or funnier; you decide). Best suited for screwballs!
0 saves
816 views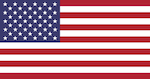 Do you know people who take their own sweet time in the toilet? Does the waiting poop you out? Get them out of their porcelain throne and prevent a butt wreck by gifting this quirky toilet timer. We bet there never will be a better present.
0 saves
785 views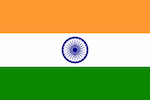 Why go for solo workouts when this holographic partner can accompany you! Challenge yourself to smash your goals with this set of mixed-reality glasses that projects a hologram as a running partner. Run behind it, with it, and outpace it!
0 saves
395 views