Also get your mitts on...
A cool gift for party people, this light up bow tie is the perfect neon accessory when you want to steal some attention and break the ice. Pick any of the 3 modes: constant, fast flashing and slow flashing light to set the tone for racy fun.
0 saves
1029 views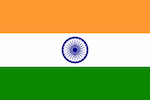 Thanos's Infinity Gauntlet might be the most powerful object in the Marvel Universe. But your morning cup of coffee is the most powerful thing in your universe. Get it right with this quirky mug that's also the right gift for any Marvel fan.
0 saves
1620 views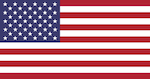 An innovative wristwatch with a large display is a must-have for all the trendy people out there. This multi-functional premium gadget lets you make and receive calls and also keeps a tab on your health status. It's Time you wear the change.
0 saves
889 views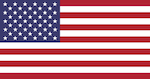 This unique cheeseboard that also serves as a sturdy platter for appetizers and crackers can impress any food lover and any outdoorsy guy. This one is a must-have if you are planning to go camping or about to host a grand feast anytime soon.
0 saves
1667 views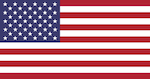 Do you know people who take their own sweet time in the toilet? Does the waiting poop you out? Get them out of their porcelain throne and prevent a butt wreck by gifting this quirky toilet timer. We bet there never will be a better present.
0 saves
2048 views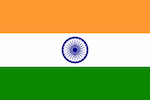 Groot, the sentient alien tree keeps the universe safe. Follow his footsteps to keep a plant safe. This quirky flower pot gift is sure to delight a Marvel fan who admires Flora Colossus or anyone who loves gardening and indoor cultivation.
0 saves
971 views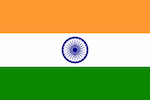 Here's a quirky gift for the Van Gogh fan in your life. Get it for someone who is obsessed with his art and takes a particular interest in his left ear. We are sure this is going to be an extraordinary present redolent of the prolific artist.
0 saves
980 views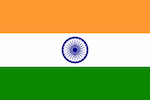 This wooden nose-shaped spectacle holder is the ultimate unique product when you want to buy a gift that is budget-friendly, aesthetically pleasing and totally utilitarian. But hey, make sure the person receiving it actually wears glasses!
0 saves
1612 views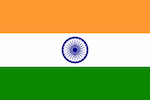 No more cigarette ashes blowing away! This tire-shaped windproof ashtray isn't just a cool, quirky decor item for you home, but also absolutely utilitarian. If you don't want a mess when taking a puff, this is the only thing you need near you.
0 saves
1077 views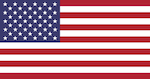 For those beer-drinking friends that have offered you a free drink, this is a fun way to say thank you to them. A pair of premium socks that will bring a laugh at home, a party or even a picnic. You better grab on to these socks we say.
0 saves
883 views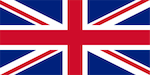 This miniature bowling ball board is the ultimate piece of entertainment for kids, a stress buster for adults, and an amazing decor item as well. Gift it to anyone who likes sports, bowling, recreational activities, and all things quirky.
0 saves
1119 views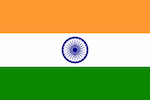 Buy this wooden page holder if you don't like books slipping out of your hands when reading. Gift it to a bookworm who is constantly drunk on good reads. Holding a book with one hand and grabbing a coffee with the other is now a piece of cake!
0 saves
920 views