Also get your mitts on...
This KEDRIAN necklace, plated in triple layers of 14K white gold carries a pendant made of solid 925 sterling silver. It is neatly packed in a box with a note that reads 'to my aunt.' Doesn't it make a perfect gift for aunties who have ever...
0 saves
321 views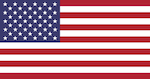 This one is a password keeper, notebook, organizer, journal, and log book to jot down phone numbers and addresses. In a world that's gone digital, this can be a reminder that we can still revert to old habits even if there's shit we can't r...
0 saves
373 views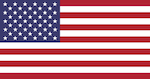 Squish away all the stress you have and welcome calmness to your life with this amazing aromatherapy dough. Indulge in the soothing scent and relaxing colors that re-energize your soul and take you from 'distress' to 'de-stress' in minutes.
0 saves
802 views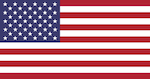 When you are strapped for time and there's a dirty car windshield to clean, get this 2-way cleaner and get the job done without breaking a sweat. No awkward hunching, no painful body contortions. Gift it to someone who is always in a hurry.
0 saves
858 views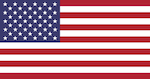 Buying a hen and stag party gift for someone who doesn't have a boyfriend? Get this plastic fellow for that lone ranger. When put in the water, it grows up to 6X its original size. With it, people who lack a boyfriend can literally cultivat...
0 saves
284 views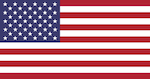 Buy this wooden page holder if you don't like books slipping out of your hands when reading. Gift it to a bookworm who is constantly drunk on good reads. Holding a book with one hand and grabbing a coffee with the other is now a piece of cake!
0 saves
681 views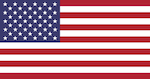 This unique cheeseboard that also serves as a sturdy platter for appetizers and crackers can impress any food lover and any outdoorsy guy. This one is a must-have if you are planning to go camping or about to host a grand feast anytime soon.
0 saves
1291 views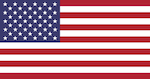 Here's a boxful of nothing for the one who asks for nothing. It comes pre-wrapped with a cute little bow so you don't have to break your head to jazz it up. Simply gift it and watch the fun. Keep your camera ready to capture the priceless r...
0 saves
450 views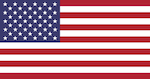 This DNA test kit confirms your biological relationship with an uncle or aunt. It's a unique gift to give when you've run out of ideas and don't want to buy silly stuff. Try this fun test the result of which is confirmed by a fully accredit...
0 saves
406 views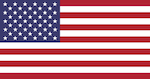 Who needs a lullaby when we can buy this amazing LED night light projector that comes with an in-built music speaker? Designed to serve as a solid stressbuster, this is a unique gift for kids and adults who love getting a good night's sleep.
0 saves
795 views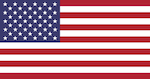 Simplify life in the kitchen a little more with this mini herb grinder. It's easy to use and fits right into the palm of your hand! No spillage, no wastage. Built to last, this one should be an instant favorite with anyone who loves to cook.
0 saves
762 views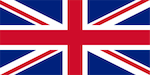 Want to offend an artist? Here's the perfect gift pack with politically and morally incorrect shades. Give the dude a break from the usual colors. Let him paint the town red with a Suspicious Cold Sore Red or realize White privilege. Will ya?
0 saves
1208 views