Also get your mitts on...
Do you know people who take their own sweet time in the toilet? Does the waiting poop you out? Get them out of their porcelain throne and prevent a butt wreck by gifting this quirky toilet timer. We bet there never will be a better present.
0 saves
251 views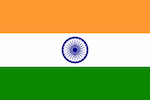 What do a pen drive and toilet seat have in common? Before you say nothing, here's a geeky product that would blow your mind. This digitally printed 32GB flash drive is just the thing you need when storage is literally an issue. Yellow much?
1 saves
159 views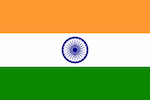 Be the spellcaster of your group and impress everyone with this cool pair of wearable fingers with little LED lights inside. Find magic at your fingertips and entertain your friends and family. If you love magic, you will love this product!
0 saves
211 views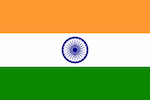 No more pee splashes! Attach the Piss Pad to your toilet bowl and get rid of urine splashbacks. Waterproof, highly utilitarian and easy to install, this unique product makes the perfect gift for all the men who are tired of cleaning pee spl...
0 saves
121 views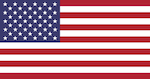 When you are strapped for time and there's a dirty car windshield to clean, get this 2-way cleaner and get the job done without breaking a sweat. No awkward hunching, no painful body contortions. Gift it to someone who is always in a hurry.
0 saves
125 views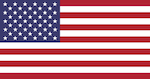 This awesome neckband fan will sit comfortably around your neck while reading, jogging, walking, or even just chilling. With built-in cooling chips, this is just the portable gadget you need when you want to avoid getting sweaty and sticky.
0 saves
335 views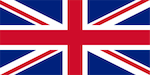 No more cigarette ashes blowing away! This tire-shaped windproof ashtray isn't just a cool, quirky decor item for you home, but also absolutely utilitarian. If you don't want a mess when taking a puff, this is the only thing you need near you.
0 saves
319 views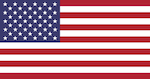 Here's the ultimate gift for nerds and geeks who love to keep their hands free when using their mobile devices. Let the quirky little astronaut bear the weight of your phone while the entertainment is on. What's more? - It can hold pens, too!
0 saves
140 views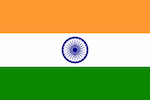 Bring Deadpool's talking head to a Marvel fan who reeks of nerd supremacy. This interactive electronic piece just can't keep its mouth shut. Prepare for the hilarity and a bunch of beeped insults hurled at your direction. Body not included!
0 saves
229 views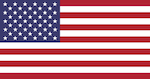 If small mobile screens don't suit your fancy, get this portable screen amplifier that comes with a Bluetooth speaker and mobile stand. This product is the best gift for smartphone users who stress their eyes enough with extensive screen time.
0 saves
130 views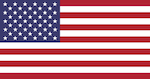 For those beer-drinking friends that have offered you a free drink, this is a fun way to say thank you to them. A pair of premium socks that will bring a laugh at home, a party or even a picnic. You better grab on to these socks we say.
0 saves
116 views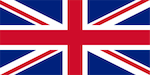 All the artists, the geeks, the boys and girls who love painting and craft, here is a unique gadget that will open your mind to a whole new level of creativity. Draw objects in 3D with this pen in minutes, It's finally time to draw that sword.
0 saves
128 views