Also get your mitts on...
Do you know people who take their own sweet time in the toilet? Does the waiting poop you out? Get them out of their porcelain throne and prevent a butt wreck by gifting this quirky toilet timer. We bet there never will be a better present.
0 saves
2167 views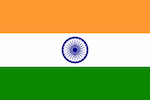 Be prepared to cover your ears and laugh your guts out. A gift that can be terrifying as well as fun to many. Catch your friends unawares with this cool prank that will make them chase you around the room. Get them "Hiss" terical.
0 saves
1044 views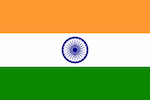 Do you know someone who's high on PUBG and alcohol? Get that madcap this unique gift! A sturdy 7oz stainless steel hip flask, this one is an absolute steal and pretty much bespeaks the quirk of 'winner winner, chicken dinner.' What say?
0 saves
1362 views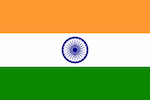 No more pee splashes! Attach the Piss Pad to your toilet bowl and get rid of urine splashbacks. Waterproof, highly utilitarian and easy to install, this unique product makes the perfect gift for all the men who are tired of cleaning pee spl...
0 saves
1089 views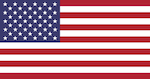 Who needs a lullaby when we can buy this amazing LED night light projector that comes with an in-built music speaker? Designed to serve as a solid stressbuster, this is a unique gift for kids and adults who love getting a good night's sleep.
0 saves
1108 views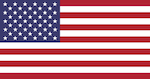 Be the spellcaster of your group and impress everyone with this cool pair of wearable fingers with little LED lights inside. Find magic at your fingertips and entertain your friends and family. If you love magic, you will love this product!
0 saves
1086 views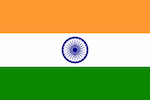 Here's the ultimate gift for nerds and geeks who love to keep their hands free when using their mobile devices. Let the quirky little astronaut bear the weight of your phone while the entertainment is on. What's more? - It can hold pens, too!
0 saves
1054 views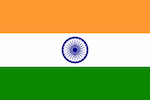 What do a pen drive and toilet seat have in common? Before you say nothing, here's a geeky product that would blow your mind. This digitally printed 32GB flash drive is just the thing you need when storage is literally an issue. Yellow much?
1 saves
1951 views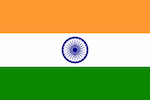 This miniature bowling ball board is the ultimate piece of entertainment for kids, a stress buster for adults, and an amazing decor item as well. Gift it to anyone who likes sports, bowling, recreational activities, and all things quirky.
0 saves
1229 views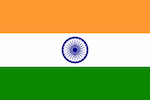 Thanos's Infinity Gauntlet might be the most powerful object in the Marvel Universe. But your morning cup of coffee is the most powerful thing in your universe. Get it right with this quirky mug that's also the right gift for any Marvel fan.
0 saves
1752 views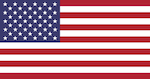 This awesome neckband fan will sit comfortably around your neck while reading, jogging, walking, or even just chilling. With built-in cooling chips, this is just the portable gadget you need when you want to avoid getting sweaty and sticky.
0 saves
1153 views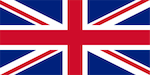 When you are strapped for time and there's a dirty car windshield to clean, get this 2-way cleaner and get the job done without breaking a sweat. No awkward hunching, no painful body contortions. Gift it to someone who is always in a hurry.
0 saves
1405 views