Also get your mitts on...
Do you know someone who's high on PUBG and alcohol? Get that madcap this unique gift! A sturdy 7oz stainless steel hip flask, this one is an absolute steal and pretty much bespeaks the quirk of 'winner winner, chicken dinner.' What say?
0 saves
119 views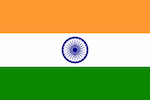 This drinking horn is the perfect tankard if you're planning to throw a booze party anytime soon. Be two sheets to the wind, get all the Dutch courage you need and watch your Viking berserker fantasies come true. Raise your horn up to sky!
0 saves
144 views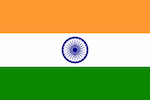 A cool gift for party people, this light up bow tie is the perfect neon accessory when you want to steal some attention and break the ice. Pick any of the 3 modes: constant, fast flashing and slow flashing light to set the tone for racy fun.
0 saves
106 views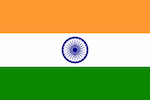 For those beer-drinking friends that have offered you a free drink, this is a fun way to say thank you to them. A pair of premium socks that will bring a laugh at home, a party or even a picnic. You better grab on to these socks we say.
0 saves
78 views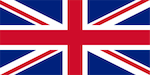 This wooden nose-shaped spectacle holder is the ultimate unique product when you want to buy a gift that is budget-friendly, aesthetically pleasing and totally utilitarian. But hey, make sure the person receiving it actually wears glasses!
0 saves
141 views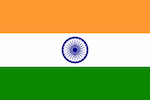 No more cigarette ashes blowing away! This tire-shaped windproof ashtray isn't just a cool, quirky decor item for you home, but also absolutely utilitarian. If you don't want a mess when taking a puff, this is the only thing you need near you.
0 saves
172 views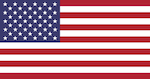 Be the spellcaster of your group and impress everyone with this cool pair of wearable fingers with little LED lights inside. Find magic at your fingertips and entertain your friends and family. If you love magic, you will love this product!
0 saves
176 views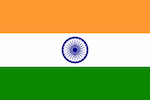 Here's the ultimate gift for nerds and geeks who love to keep their hands free when using their mobile devices. Let the quirky little astronaut bear the weight of your phone while the entertainment is on. What's more? - It can hold pens, too!
0 saves
101 views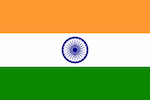 This Golden Snitch table lamp is the perfect gift for Harry Potter fans who are in love with the idea of quidditch and collectibles. An iconic symbol from the fantasy series, this lamp exhibits all the wizardry by turning on when you touch it.
0 saves
81 views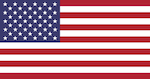 If small mobile screens don't suit your fancy, get this portable screen amplifier that comes with a Bluetooth speaker and mobile stand. This product is the best gift for smartphone users who stress their eyes enough with extensive screen time.
0 saves
88 views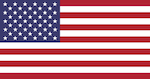 Who needs a lullaby when we can buy this amazing LED night light projector that comes with an in-built music speaker? Designed to serve as a solid stressbuster, this is a unique gift for kids and adults who love getting a good night's sleep.
0 saves
71 views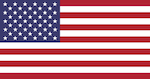 An innovative wristwatch with a large display is a must-have for all the trendy people out there. This multi-functional premium gadget lets you make and receive calls and also keeps a tab on your health status. It's Time you wear the change.
0 saves
34 views