Also get your mitts on...
Go "Oh Shit". A wild gift to bring a laugh or just to creep someone out. This fake poo is a real blast in the right hands. An unexpected gift makes you squirm and still want more. Beat the shit out of boredom with this fun gift idea.
0 saves
1043 views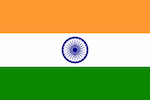 This companion robot interacts with your child one-on-one and keeps the kiddo engaged and entertained throughout the day. This is no ordinary toy. It enables music streaming and answers questions you wouldn't like to break your head over.
0 saves
1184 views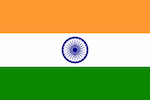 Bring Deadpool's talking head to a Marvel fan who reeks of nerd supremacy. This interactive electronic piece just can't keep its mouth shut. Prepare for the hilarity and a bunch of beeped insults hurled at your direction. Body not included!
0 saves
1473 views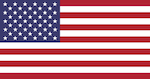 Be prepared to cover your ears and laugh your guts out. A gift that can be terrifying as well as fun to many. Catch your friends unawares with this cool prank that will make them chase you around the room. Get them "Hiss" terical.
0 saves
1043 views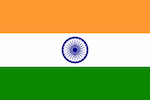 Groot, the sentient alien tree keeps the universe safe. Follow his footsteps to keep a plant safe. This quirky flower pot gift is sure to delight a Marvel fan who admires Flora Colossus or anyone who loves gardening and indoor cultivation.
0 saves
1084 views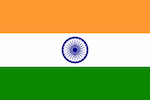 What do a pen drive and toilet seat have in common? Before you say nothing, here's a geeky product that would blow your mind. This digitally printed 32GB flash drive is just the thing you need when storage is literally an issue. Yellow much?
1 saves
1950 views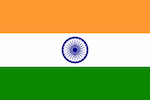 Who needs a lullaby when we can buy this amazing LED night light projector that comes with an in-built music speaker? Designed to serve as a solid stressbuster, this is a unique gift for kids and adults who love getting a good night's sleep.
0 saves
1108 views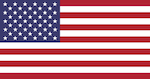 Be the spellcaster of your group and impress everyone with this cool pair of wearable fingers with little LED lights inside. Find magic at your fingertips and entertain your friends and family. If you love magic, you will love this product!
0 saves
1086 views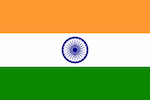 This miniature bowling ball board is the ultimate piece of entertainment for kids, a stress buster for adults, and an amazing decor item as well. Gift it to anyone who likes sports, bowling, recreational activities, and all things quirky.
0 saves
1227 views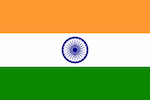 All the artists, the geeks, the boys and girls who love painting and craft, here is a unique gadget that will open your mind to a whole new level of creativity. Draw objects in 3D with this pen in minutes, It's finally time to draw that sword.
0 saves
1014 views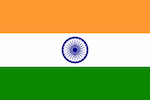 This Golden Snitch table lamp is the perfect gift for Harry Potter fans who are in love with the idea of quidditch and collectibles. An iconic symbol from the fantasy series, this lamp exhibits all the wizardry by turning on when you touch it.
0 saves
1171 views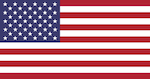 Thanos's Infinity Gauntlet might be the most powerful object in the Marvel Universe. But your morning cup of coffee is the most powerful thing in your universe. Get it right with this quirky mug that's also the right gift for any Marvel fan.
0 saves
1751 views