Also get your mitts on...
Go "Oh Shit". A wild gift to bring a laugh or just to creep someone out. This fake poo is a real blast in the right hands. An unexpected gift makes you squirm and still want more. Beat the shit out of boredom with this fun gift idea.
0 saves
954 views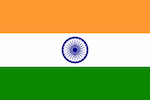 Be prepared to cover your ears and laugh your guts out. A gift that can be terrifying as well as fun to many. Catch your friends unawares with this cool prank that will make them chase you around the room. Get them "Hiss" terical.
0 saves
924 views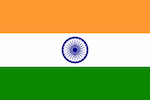 Be the spellcaster of your group and impress everyone with this cool pair of wearable fingers with little LED lights inside. Find magic at your fingertips and entertain your friends and family. If you love magic, you will love this product!
0 saves
1016 views