Also get your mitts on...
Be prepared to cover your ears and laugh your guts out. A gift that can be terrifying as well as fun to many. Catch your friends unawares with this cool prank that will make them chase you around the room. Get them "Hiss" terical.
0 saves
791 views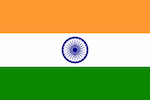 Want to offend an artist? Here's the perfect gift pack with politically and morally incorrect shades. Give the dude a break from the usual colors. Let him paint the town red with a Suspicious Cold Sore Red or realize White privilege. Will ya?
0 saves
1361 views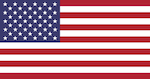 An innovative wristwatch with a large display is a must-have for all the trendy people out there. This multi-functional premium gadget lets you make and receive calls and also keeps a tab on your health status. It's Time you wear the change.
0 saves
725 views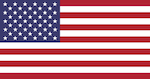 What do a pen drive and toilet seat have in common? Before you say nothing, here's a geeky product that would blow your mind. This digitally printed 32GB flash drive is just the thing you need when storage is literally an issue. Yellow much?
1 saves
1610 views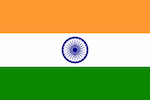 A cool gift for party people, this light up bow tie is the perfect neon accessory when you want to steal some attention and break the ice. Pick any of the 3 modes: constant, fast flashing and slow flashing light to set the tone for racy fun.
0 saves
880 views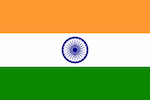 This wooden nose-shaped spectacle holder is the ultimate unique product when you want to buy a gift that is budget-friendly, aesthetically pleasing and totally utilitarian. But hey, make sure the person receiving it actually wears glasses!
0 saves
1438 views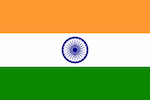 Thanos's Infinity Gauntlet might be the most powerful object in the Marvel Universe. But your morning cup of coffee is the most powerful thing in your universe. Get it right with this quirky mug that's also the right gift for any Marvel fan.
0 saves
1420 views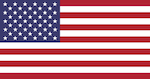 This awesome neckband fan will sit comfortably around your neck while reading, jogging, walking, or even just chilling. With built-in cooling chips, this is just the portable gadget you need when you want to avoid getting sweaty and sticky.
0 saves
962 views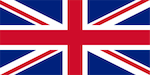 Here's the ultimate gift for nerds and geeks who love to keep their hands free when using their mobile devices. Let the quirky little astronaut bear the weight of your phone while the entertainment is on. What's more? - It can hold pens, too!
0 saves
835 views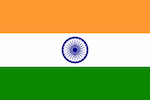 Do you know someone who's high on PUBG and alcohol? Get that madcap this unique gift! A sturdy 7oz stainless steel hip flask, this one is an absolute steal and pretty much bespeaks the quirk of 'winner winner, chicken dinner.' What say?
0 saves
1093 views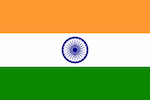 No more cigarette ashes blowing away! This tire-shaped windproof ashtray isn't just a cool, quirky decor item for you home, but also absolutely utilitarian. If you don't want a mess when taking a puff, this is the only thing you need near you.
0 saves
943 views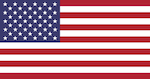 Do you know people who take their own sweet time in the toilet? Does the waiting poop you out? Get them out of their porcelain throne and prevent a butt wreck by gifting this quirky toilet timer. We bet there never will be a better present.
0 saves
1833 views