Also get your mitts on...
This set of pencils has 'drama' written all over it - a reason why it's a brilliant fit for the Leos who love taking center stage all the time. They'd probably show it off as a prized possession an admirer gifted. Sigh! We know the feeling!
0 saves
741 views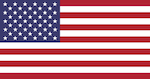 Present this handcrafted wooden boomerang to someone who's crazy about sports and loves living life outdoors. The injun theme makes it all the more appealing and a personalized, engraved message adds more meaning to your gift.
0 saves
986 views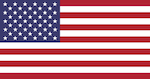 This companion robot interacts with your child one-on-one and keeps the kiddo engaged and entertained throughout the day. This is no ordinary toy. It enables music streaming and answers questions you wouldn't like to break your head over.
0 saves
924 views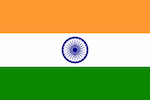 Bring Deadpool's talking head to a Marvel fan who reeks of nerd supremacy. This interactive electronic piece just can't keep its mouth shut. Prepare for the hilarity and a bunch of beeped insults hurled at your direction. Body not included!
0 saves
1153 views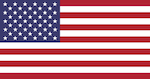 Here's a quirky gift for the Van Gogh fan in your life. Get it for someone who is obsessed with his art and takes a particular interest in his left ear. We are sure this is going to be an extraordinary present redolent of the prolific artist.
0 saves
823 views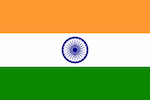 Squish away all the stress you have and welcome calmness to your life with this amazing aromatherapy dough. Indulge in the soothing scent and relaxing colors that re-energize your soul and take you from 'distress' to 'de-stress' in minutes.
0 saves
938 views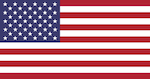 This miniature bowling ball board is the ultimate piece of entertainment for kids, a stress buster for adults, and an amazing decor item as well. Gift it to anyone who likes sports, bowling, recreational activities, and all things quirky.
0 saves
987 views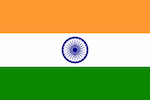 Here's a candle for the Leos who are always right. On second thought, Leos are always right. Or so they think. Light it up to flatter them to the core. It's easy with the lions. All you need to do is buy that perfect gift and hear them purr.
0 saves
739 views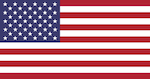 Be the spellcaster of your group and impress everyone with this cool pair of wearable fingers with little LED lights inside. Find magic at your fingertips and entertain your friends and family. If you love magic, you will love this product!
0 saves
889 views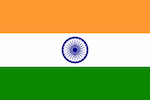 All the artists, the geeks, the boys and girls who love painting and craft, here is a unique gadget that will open your mind to a whole new level of creativity. Draw objects in 3D with this pen in minutes, It's finally time to draw that sword.
0 saves
795 views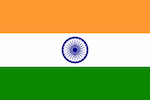 When you are strapped for time and there's a dirty car windshield to clean, get this 2-way cleaner and get the job done without breaking a sweat. No awkward hunching, no painful body contortions. Gift it to someone who is always in a hurry.
0 saves
1063 views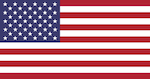 If small mobile screens don't suit your fancy, get this portable screen amplifier that comes with a Bluetooth speaker and mobile stand. This product is the best gift for smartphone users who stress their eyes enough with extensive screen time.
0 saves
1553 views