Also get your mitts on...
Squish away all the stress you have and welcome calmness to your life with this amazing aromatherapy dough. Indulge in the soothing scent and relaxing colors that re-energize your soul and take you from 'distress' to 'de-stress' in minutes.
0 saves
318 views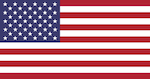 Groot, the sentient alien tree keeps the universe safe. Follow his footsteps to keep a plant safe. This quirky flower pot gift is sure to delight a Marvel fan who admires Flora Colossus or anyone who loves gardening and indoor cultivation.
0 saves
246 views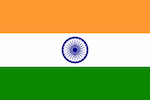 Balloons in parties bring smiles. But this set of balloons is meant to bring laughter in adult parties. Offensively hilarious, it is just the salvo you need to roast your friend left, right and center. Birthdays coming up? Keep a pack ready!
0 saves
281 views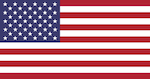 All the artists, the geeks, the boys and girls who love painting and craft, here is a unique gadget that will open your mind to a whole new level of creativity. Draw objects in 3D with this pen in minutes, It's finally time to draw that sword.
0 saves
267 views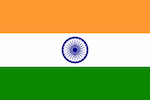 Food love is true love which is why you need the right platter to serve it. This quirky wooden platter makes the perfect unique gift for foodies, restauranteurs, foodpreneurs, food bloggers, or anyone whose taste buds are always at work.
0 saves
236 views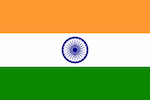 Raise eyebrows before you raise your glasses. This gift article is a hilarious addition to the bar collection. Wow your boy friends, colleagues, husband and please do not underestimate your dad or granddad . Here's to fun sessions. Cheers.
0 saves
218 views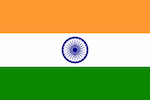 When you are strapped for time and there's a dirty car windshield to clean, get this 2-way cleaner and get the job done without breaking a sweat. No awkward hunching, no painful body contortions. Gift it to someone who is always in a hurry.
0 saves
210 views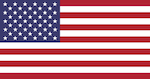 This set of pencils has 'drama' written all over it - a reason why it's a brilliant fit for the Leos who love taking center stage all the time. They'd probably show it off as a prized possession an admirer gifted. Sigh! We know the feeling!
0 saves
236 views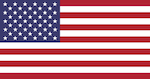 Thanos's Infinity Gauntlet might be the most powerful object in the Marvel Universe. But your morning cup of coffee is the most powerful thing in your universe. Get it right with this quirky mug that's also the right gift for any Marvel fan.
0 saves
366 views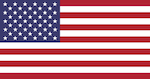 No more pee splashes! Attach the Piss Pad to your toilet bowl and get rid of urine splashbacks. Waterproof, highly utilitarian and easy to install, this unique product makes the perfect gift for all the men who are tired of cleaning pee spl...
0 saves
260 views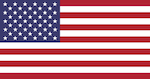 If small mobile screens don't suit your fancy, get this portable screen amplifier that comes with a Bluetooth speaker and mobile stand. This product is the best gift for smartphone users who stress their eyes enough with extensive screen time.
0 saves
327 views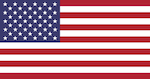 Bring Deadpool's talking head to a Marvel fan who reeks of nerd supremacy. This interactive electronic piece just can't keep its mouth shut. Prepare for the hilarity and a bunch of beeped insults hurled at your direction. Body not included!
0 saves
434 views