Also get your mitts on...
This awesome neckband fan will sit comfortably around your neck while reading, jogging, walking, or even just chilling. With built-in cooling chips, this is just the portable gadget you need when you want to avoid getting sweaty and sticky.
0 saves
1079 views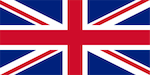 This DNA test kit confirms your biological relationship with an uncle or aunt. It's a unique gift to give when you've run out of ideas and don't want to buy silly stuff. Try this fun test the result of which is confirmed by a fully accredit...
0 saves
713 views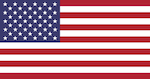 Simplify life in the kitchen a little more with this mini herb grinder. It's easy to use and fits right into the palm of your hand! No spillage, no wastage. Built to last, this one should be an instant favorite with anyone who loves to cook.
0 saves
1008 views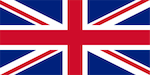 This one is a password keeper, notebook, organizer, journal, and log book to jot down phone numbers and addresses. In a world that's gone digital, this can be a reminder that we can still revert to old habits even if there's shit we can't r...
0 saves
677 views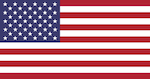 Ride this bicycle effortlessly through the thickest of pizzas to get even slices. A practical and unique gift for foodies, cyclists and food bloggers, this one makes a great decor item, too, and comes in handy whenever a pizza party is on.
0 saves
1328 views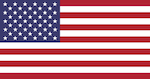 Here's a boxful of nothing for the one who asks for nothing. It comes pre-wrapped with a cute little bow so you don't have to break your head to jazz it up. Simply gift it and watch the fun. Keep your camera ready to capture the priceless r...
0 saves
840 views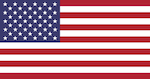 Want to turn your fireplace into something spooktacular? Get this ventless demon skull gas log to decorate it. It is fireproof and burns without polluting the indoor air. Needless to say, it makes a great alternative to burning real firewood!
0 saves
1143 views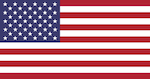 This jade facial roller makes an amazing gift for people who fail to follow a strict skincare regime. Designed to be used anywhere anytime, it is free from artificial ingredients and aids in anti-ageing, stress reduction and detoxification.
0 saves
1483 views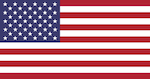 This glass teapot has a high aesthetic appeal as well as utilitarian value. It sits elegantly on a ceramic base where you can insert a tealight candle to keep your brew hot and toasty. Up your gifting game with this unique piece of crockery.
0 saves
1100 views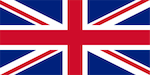 This lunchbox inspired by human organ transplant coolers is a must-buy if you have a penchant for oddities. Its foam-coated insulated lining keeps food warm and fresh for human consumption. A gentle reminder: store kidney beans, not kidneys.
0 saves
1102 views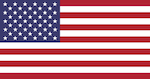 Food love is true love which is why you need the right platter to serve it. This quirky wooden platter makes the perfect unique gift for foodies, restauranteurs, foodpreneurs, food bloggers, or anyone whose taste buds are always at work.
0 saves
1219 views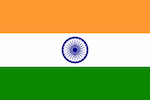 Get a copy of this fun coloring book filled with cuss words for aunts who seem to carry a defunct profanity filter. Carrying 50 creative designs, it's makes for a great relaxation activity, especially for those who are frenzied and steamed up.
0 saves
503 views