Also get your mitts on...
Applying nail polish is now super easy with this wearable bottle holder. A must-have in every makeup bag, this is a unique gift for the ladies out there who love to color their fingernails whenever, wherever. No spills, no displacements!
0 saves
550 views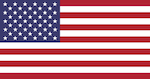 Welcome, all trick or treaters, friends and family with this unique doorbell. This freaky bell will usher in a new wave of greeting for Halloween. We suggest keeping your eyes safe cause this will surely grab your eyeballs.
0 saves
414 views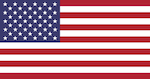 Do you know people who take their own sweet time in the toilet? Does the waiting poop you out? Get them out of their porcelain throne and prevent a butt wreck by gifting this quirky toilet timer. We bet there never will be a better present.
0 saves
785 views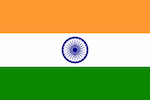 This set of pencils has 'drama' written all over it - a reason why it's a brilliant fit for the Leos who love taking center stage all the time. They'd probably show it off as a prized possession an admirer gifted. Sigh! We know the feeling!
0 saves
360 views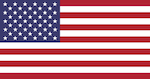 No more pee splashes! Attach the Piss Pad to your toilet bowl and get rid of urine splashbacks. Waterproof, highly utilitarian and easy to install, this unique product makes the perfect gift for all the men who are tired of cleaning pee spl...
0 saves
418 views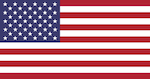 Here's a candle for the Leos who are always right. On second thought, Leos are always right. Or so they think. Light it up to flatter them to the core. It's easy with the lions. All you need to do is buy that perfect gift and hear them purr.
0 saves
354 views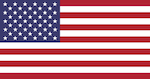 This lunchbox inspired by human organ transplant coolers is a must-buy if you have a penchant for oddities. Its foam-coated insulated lining keeps food warm and fresh for human consumption. A gentle reminder: store kidney beans, not kidneys.
0 saves
449 views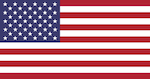 Avid traveller or occasional globetrotter, this icon T-shirt is an amazingly unique gift for anyone who's been consumed by wanderlust. If you're travelling to a place where you don't know the language include this item in your survival kit!
0 saves
691 views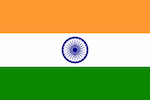 Here's a sensational recreational activity for 2 and an awesome gift for those who are obsessed with sports! Leave no stones unturned to while away time. This miniature football set is the answer to engaging in the spirit of the game indoors!
1 saves
396 views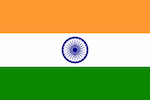 Here's the ultimate gift for nerds and geeks who love to keep their hands free when using their mobile devices. Let the quirky little astronaut bear the weight of your phone while the entertainment is on. What's more? - It can hold pens, too!
0 saves
388 views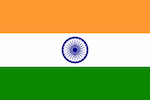 Want to turn your fireplace into something spooktacular? Get this ventless demon skull gas log to decorate it. It is fireproof and burns without polluting the indoor air. Needless to say, it makes a great alternative to burning real firewood!
0 saves
393 views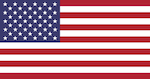 Here's a quirky gift for the Van Gogh fan in your life. Get it for someone who is obsessed with his art and takes a particular interest in his left ear. We are sure this is going to be an extraordinary present redolent of the prolific artist.
0 saves
389 views