Also get your mitts on...
Want to turn your fireplace into something spooktacular? Get this ventless demon skull gas log to decorate it. It is fireproof and burns without polluting the indoor air. Needless to say, it makes a great alternative to burning real firewood!
0 saves
484 views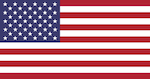 Bring Deadpool's talking head to a Marvel fan who reeks of nerd supremacy. This interactive electronic piece just can't keep its mouth shut. Prepare for the hilarity and a bunch of beeped insults hurled at your direction. Body not included!
0 saves
716 views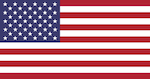 When you are strapped for time and there's a dirty car windshield to clean, get this 2-way cleaner and get the job done without breaking a sweat. No awkward hunching, no painful body contortions. Gift it to someone who is always in a hurry.
0 saves
543 views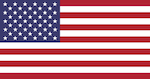 Thanos's Infinity Gauntlet might be the most powerful object in the Marvel Universe. But your morning cup of coffee is the most powerful thing in your universe. Get it right with this quirky mug that's also the right gift for any Marvel fan.
0 saves
837 views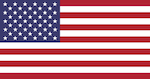 This KEDRIAN necklace, plated in triple layers of 14K white gold carries a pendant made of solid 925 sterling silver. It is neatly packed in a box with a note that reads 'to my aunt.' Doesn't it make a perfect gift for aunties who have ever...
0 saves
11 views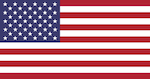 Food love is true love which is why you need the right platter to serve it. This quirky wooden platter makes the perfect unique gift for foodies, restauranteurs, foodpreneurs, food bloggers, or anyone whose taste buds are always at work.
0 saves
464 views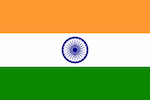 Buying a hen and stag party gift for someone who doesn't have a boyfriend? Get this plastic fellow for that lone ranger. When put in the water, it grows up to 6X its original size. With it, people who lack a boyfriend can literally cultivat...
0 saves
12 views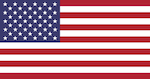 This awesome neckband fan will sit comfortably around your neck while reading, jogging, walking, or even just chilling. With built-in cooling chips, this is just the portable gadget you need when you want to avoid getting sweaty and sticky.
0 saves
673 views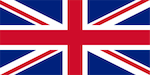 This unique cheeseboard that also serves as a sturdy platter for appetizers and crackers can impress any food lover and any outdoorsy guy. This one is a must-have if you are planning to go camping or about to host a grand feast anytime soon.
0 saves
865 views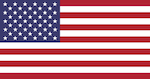 Do you know people who take their own sweet time in the toilet? Does the waiting poop you out? Get them out of their porcelain throne and prevent a butt wreck by gifting this quirky toilet timer. We bet there never will be a better present.
0 saves
1126 views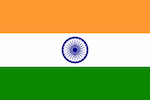 What the fuck is my password? Everyone who uses digital media has had this thought at some point. Some, however, take it to new heights by doing resets after resets. This wacky logbook makes an great gag gift for those forgetful souls, say ...
0 saves
85 views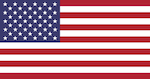 Here's a boxful of nothing for the one who asks for nothing. It comes pre-wrapped with a cute little bow so you don't have to break your head to jazz it up. Simply gift it and watch the fun. Keep your camera ready to capture the priceless r...
0 saves
12 views