Also get your mitts on...
Want to turn your fireplace into something spooktacular? Get this ventless demon skull gas log to decorate it. It is fireproof and burns without polluting the indoor air. Needless to say, it makes a great alternative to burning real firewood!
0 saves
804 views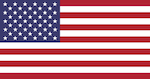 Present this handcrafted wooden boomerang to someone who's crazy about sports and loves living life outdoors. The injun theme makes it all the more appealing and a personalized, engraved message adds more meaning to your gift.
0 saves
867 views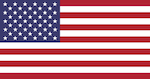 Life is better when you are a tortilla rolled up like a burrito! A fun gift for foodies and fans of Mexican cuisine, this quirky snugly blanket also makes the perfect product for self-indulgence just when you thought life has gone cold on you.
0 saves
889 views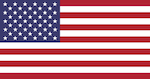 This lunchbox inspired by human organ transplant coolers is a must-buy if you have a penchant for oddities. Its foam-coated insulated lining keeps food warm and fresh for human consumption. A gentle reminder: store kidney beans, not kidneys.
0 saves
865 views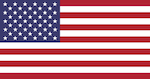 This KEDRIAN necklace, plated in triple layers of 14K white gold carries a pendant made of solid 925 sterling silver. It is neatly packed in a box with a note that reads 'to my aunt.' Doesn't it make a perfect gift for aunties who have ever...
0 saves
329 views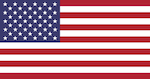 This sauna tent is compact, lightweight, and easy to use. It makes for a sinful indulge and gives self-pampering a whole new meaning. Present it to someone who badly needs to relax their body muscles, loosen stiff joints, and reduce stress.
0 saves
484 views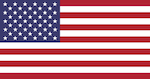 This DNA test kit confirms your biological relationship with an uncle or aunt. It's a unique gift to give when you've run out of ideas and don't want to buy silly stuff. Try this fun test the result of which is confirmed by a fully accredit...
0 saves
422 views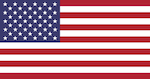 This wooden nose-shaped spectacle holder is the ultimate unique product when you want to buy a gift that is budget-friendly, aesthetically pleasing and totally utilitarian. But hey, make sure the person receiving it actually wears glasses!
0 saves
1339 views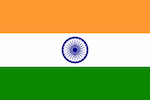 Food love is true love which is why you need the right platter to serve it. This quirky wooden platter makes the perfect unique gift for foodies, restauranteurs, foodpreneurs, food bloggers, or anyone whose taste buds are always at work.
0 saves
859 views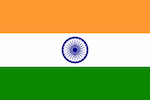 Squish away all the stress you have and welcome calmness to your life with this amazing aromatherapy dough. Indulge in the soothing scent and relaxing colors that re-energize your soul and take you from 'distress' to 'de-stress' in minutes.
0 saves
813 views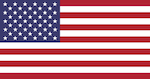 This unique cheeseboard that also serves as a sturdy platter for appetizers and crackers can impress any food lover and any outdoorsy guy. This one is a must-have if you are planning to go camping or about to host a grand feast anytime soon.
0 saves
1310 views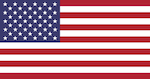 This jade facial roller makes an amazing gift for people who fail to follow a strict skincare regime. Designed to be used anywhere anytime, it is free from artificial ingredients and aids in anti-ageing, stress reduction and detoxification.
0 saves
1071 views