Also get your mitts on...
Avid traveller or occasional globetrotter, this icon T-shirt is an amazingly unique gift for anyone who's been consumed by wanderlust. If you're travelling to a place where you don't know the language include this item in your survival kit!
0 saves
981 views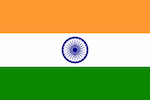 This drinking horn is the perfect tankard if you're planning to throw a booze party anytime soon. Be two sheets to the wind, get all the Dutch courage you need and watch your Viking berserker fantasies come true. Raise your horn up to sky!
0 saves
697 views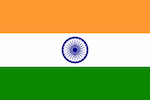 Thanos's Infinity Gauntlet might be the most powerful object in the Marvel Universe. But your morning cup of coffee is the most powerful thing in your universe. Get it right with this quirky mug that's also the right gift for any Marvel fan.
0 saves
1122 views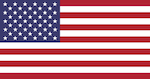 This wooden nose-shaped spectacle holder is the ultimate unique product when you want to buy a gift that is budget-friendly, aesthetically pleasing and totally utilitarian. But hey, make sure the person receiving it actually wears glasses!
0 saves
1189 views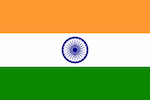 Wood from outside and steel from inside, this decanter is barrel-shaped, which makes it the perfect gift for people who love their drink poured in style. Get it for your dad, brother, grandpa, boyfriend, boss or that boozer friend you like.
0 saves
470 views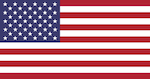 Gift this naughty decanter and see people tickle themselves with each refill. An amusing showpiece that can easily find its place among other classy decor and even stand out at the home bar. Getting a drink could not be more fun.
1 saves
784 views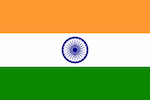 No more cigarette ashes blowing away! This tire-shaped windproof ashtray isn't just a cool, quirky decor item for you home, but also absolutely utilitarian. If you don't want a mess when taking a puff, this is the only thing you need near you.
0 saves
715 views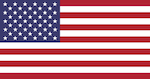 This retro table clock is an apt gift for those select men who are quirky, yet classy. It looks great on the study or work table and is an instant eye-catcher. A timepiece with a timeless reminder that old is gold - that's what we feel it is.
0 saves
577 views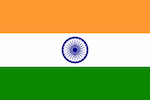 When you are strapped for time and there's a dirty car windshield to clean, get this 2-way cleaner and get the job done without breaking a sweat. No awkward hunching, no painful body contortions. Gift it to someone who is always in a hurry.
0 saves
696 views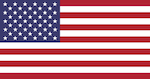 For those beer-drinking friends that have offered you a free drink, this is a fun way to say thank you to them. A pair of premium socks that will bring a laugh at home, a party or even a picnic. You better grab on to these socks we say.
0 saves
529 views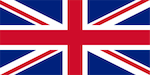 If small mobile screens don't suit your fancy, get this portable screen amplifier that comes with a Bluetooth speaker and mobile stand. This product is the best gift for smartphone users who stress their eyes enough with extensive screen time.
0 saves
1168 views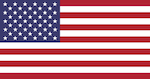 Groot, the sentient alien tree keeps the universe safe. Follow his footsteps to keep a plant safe. This quirky flower pot gift is sure to delight a Marvel fan who admires Flora Colossus or anyone who loves gardening and indoor cultivation.
0 saves
526 views