Also get your mitts on...
Cute things come in small packages. Get this for your BFFs, husbands, dads, and also those cricket-crazy sisters who just don't miss a single match. This scorebook has the laws of cricket mentioned to help them understand the sport better.
0 saves
548 views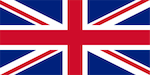 Words can't express hidden feelings and emotions at times. For those deep intense moments that need to be shared, we suggest this cute personalized message in a bottle. Write your words of appreciation and show that you do love and care.
0 saves
341 views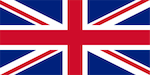 For couples, friends, or even families this is the place to be to soak in some exciting, sporty ambiance. Play with the menu and challenge those taste buds to a wild gastronomic game. Book a table for someone who loves cricket. Bon appetite!
0 saves
271 views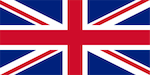 You may have the flair for the sport, but how about displaying that off the field? This unique set of themed cufflinks will be an addition of value to the wardrobe of those distinguished men who love to play it cool no matter where they are.
1 saves
461 views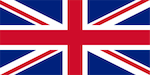 This is a nice celebratory gesture to present to all the after-game party holders. These tequila shot glasses laid on a cricket bat tray is what you need to drink up the sorrows of a loss or celebrate a victory. Drinks on the field, anyone?
1 saves
589 views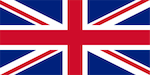 This 2D wireframe lamp creates a 3D illusion and makes the perfect present for someone who has a thing for sports and unique decorative stuff. Get it for people who are not afraid to be the square peg in a round hole and show off some quirk.
1 saves
493 views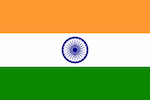 These chocolates are a true delight for cricket fans with a sweet craving for the game. Young, old, dad, mum, granddad, grandmom, husbands, lovers, friends, none can refuse the spell of Belgian chocolate. Sweet taste of victory, anyone?
0 saves
330 views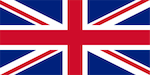 Among all the sporty decor out there, this sound wave print of the classic song 'I don't like cricket, I love it' will hang proudly on the wall of anyone who has heard or sung it. Recall those crazy memories and groove on, lovers of cricket!
0 saves
305 views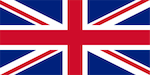 Avid readers and sports enthusiasts will welcome this splendid gift to add a funky look to their shelves. Keep all those inspirational stories and novels lined up for easy accessibility and display that priceless book collection with pride.
0 saves
357 views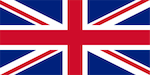 This leather wallet bears the sporty, seamed look of a cricket ball that's reminiscent of the gentlemen's game. It makes a prized possession for anyone who worships the sport and loves to carry the tickets to live matches once purchased.
1 saves
497 views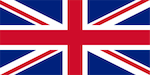 Here's a crafty gift for those running between the wicket time. It's perfect for adding craziness to the loo of a cricket fanatic or even cricketers. Bowl them over or should we say bowel them over with this quirky décor that's also useful.
0 saves
287 views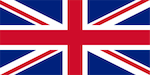 Here's a new meaning to the statement - 'have a ball right at your doorstep.' Make this funky door stopper do its job effectively in the kid's room, bedroom, or even kitchen. It definitely saves a few runs while stopping a banging door.
0 saves
279 views