Also get your mitts on...
Not being able to find your glasses can be frustrating when you want to watch a match or read the sports column. It's an ordeal missing out on those nail-biting moments and cuss words are no solution. Here's a nosy cricket ball to the rescue!
1 saves
1288 views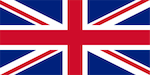 Avid readers and sports enthusiasts will welcome this splendid gift to add a funky look to their shelves. Keep all those inspirational stories and novels lined up for easy accessibility and display that priceless book collection with pride.
1 saves
1119 views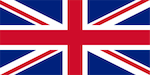 For those who are always traveling across boundaries, this cricket-inspired luggage tag will accompany on all their holidays and escapades. It is also a cool way to draw the eye of a fellow sports lover out there and strike a conversation.
2 saves
934 views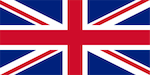 Now smell the spirit of the game with this unique range of cricket perfume. For the stylish lovers of the game, this is just the right kind of gift to show that your choice of a gift is as unique as them. A perfect expression of love and care.
0 saves
1377 views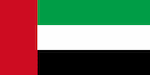 Bring a flashy cool approach to your game of cricket. These funky bails will light up when they dislodge and hit the ground. It's a triumphant treat to every bowler that scalps those bails off the wicket. C'mon, lighten up the game, will ya?
1 saves
1851 views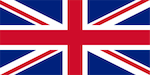 This leather wallet bears the sporty, seamed look of a cricket ball that's reminiscent of the gentlemen's game. It makes a prized possession for anyone who worships the sport and loves to carry the tickets to live matches once purchased.
1 saves
1219 views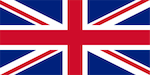 For cricket lovers who don't enjoy the slips, this is just the right footwear to buy. Get cheeky and creative and pass a message or a hint to your captain or other team members that they are off boundaries with your recent field placement.
3 saves
1750 views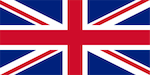 This 2D wireframe lamp creates a 3D illusion and makes the perfect present for someone who has a thing for sports and unique decorative stuff. Get it for people who are not afraid to be the square peg in a round hole and show off some quirk.
2 saves
1188 views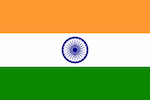 This is a nice celebratory gesture to present to all the after-game party holders. These tequila shot glasses laid on a cricket bat tray is what you need to drink up the sorrows of a loss or celebrate a victory. Drinks on the field, anyone?
1 saves
1712 views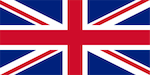 For couples, friends, or even families this is the place to be to soak in some exciting, sporty ambiance. Play with the menu and challenge those taste buds to a wild gastronomic game. Book a table for someone who loves cricket. Bon appetite!
0 saves
927 views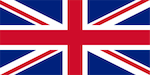 You may have the flair for the sport, but how about displaying that off the field? This unique set of themed cufflinks will be an addition of value to the wardrobe of those distinguished men who love to play it cool no matter where they are.
1 saves
1148 views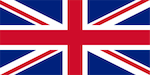 Here's a crafty gift for those running between the wicket time. It's perfect for adding craziness to the loo of a cricket fanatic or even cricketers. Bowl them over or should we say bowel them over with this quirky décor that's also useful.
1 saves
1051 views