Also get your mitts on...
Not being able to find your glasses can be frustrating when you want to watch a match or read the sports column. It's an ordeal missing out on those nail-biting moments and cuss words are no solution. Here's a nosy cricket ball to the rescue!
1 saves
1081 views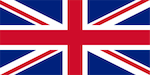 Get the keys to your sports locker, room, or car hooked to this awesome one-of-a-kind keyring. Made from parts of a real cricket ball, this special memento clearly reflects the sports fanatics' obsession with having a ball wherever they go.
2 saves
978 views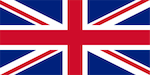 Now smell the spirit of the game with this unique range of cricket perfume. For the stylish lovers of the game, this is just the right kind of gift to show that your choice of a gift is as unique as them. A perfect expression of love and care.
0 saves
1044 views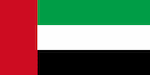 You may have the flair for the sport, but how about displaying that off the field? This unique set of themed cufflinks will be an addition of value to the wardrobe of those distinguished men who love to play it cool no matter where they are.
1 saves
942 views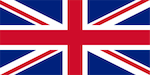 Surprise those folks who go gaga over the hook shot with these laser-cut batsman multi-use hooks. Pretty handy to have around the house and cool-looking, they make the right place to hang keys, clothes, or maybe some kitchen utensils, too.
0 saves
662 views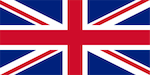 This personalized stainless steel hip flask with a leather case is a sure winner among men who want to carry their drink to a much-awaited cricket event. Here's offering a solution for all who cannot contain their spirits. Hip Hip Hooray!
0 saves
1439 views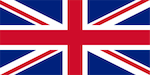 This collapsible bottle is an easy solution when you want to carry water and beverages, but storage is an issue. Shaped like a cricket ball, it is just the right combination of utility and quirk. Perfect gift for sports lovers and travelers!
4 saves
1637 views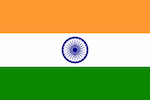 Coffee and cricket make the perfect combo for a super spirited evening match. An ODI, Test, or T20, this mug will be the winning cup that holds your beverage. Lie back, relax, and simply enjoy the game as you sip from this quirky novelty cup.
1 saves
849 views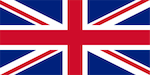 For all those cricket-mad sons, brothers, fathers, husbands, and male pals, this bat-shaped photo frame is an amazing way to save precious memories of the sport or even their own. No need to call in the third umpire for this easy decision.
1 saves
1975 views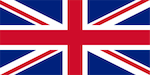 Words can't express hidden feelings and emotions at times. For those deep intense moments that need to be shared, we suggest this cute personalized message in a bottle. Write your words of appreciation and show that you do love and care.
0 saves
981 views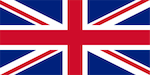 Cute things come in small packages. Get this for your BFFs, husbands, dads, and also those cricket-crazy sisters who just don't miss a single match. This scorebook has the laws of cricket mentioned to help them understand the sport better.
0 saves
1057 views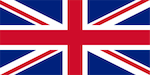 This 2D wireframe lamp creates a 3D illusion and makes the perfect present for someone who has a thing for sports and unique decorative stuff. Get it for people who are not afraid to be the square peg in a round hole and show off some quirk.
2 saves
1030 views