Also get your mitts on...
Get the joys of a spa at home with this portable electric massager which brings relief to all those aching muscles. With multiple attachments for specific areas, this variable-speed handy device will be your new pain relief companion.
0 saves
47 views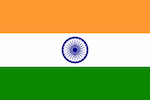 Surprise those folks who go gaga over the hook shot with these laser-cut batsman multi-use hooks. Pretty handy to have around the house and cool-looking, they make the right place to hang keys, clothes, or maybe some kitchen utensils, too.
0 saves
30 views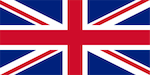 Now smell the spirit of the game with this unique range of cricket perfume. For the stylish lovers of the game, this is just the right kind of gift to show that your choice of a gift is as unique as them. A perfect expression of love and care.
Present this handcrafted wooden boomerang to someone who's crazy about sports and loves living life outdoors. The injun theme makes it all the more appealing and a personalized, engraved message adds more meaning to your gift.
0 saves
88 views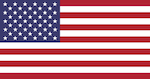 For all those cricket-mad sons, brothers, fathers, husbands, and male pals, this bat-shaped photo frame is an amazing way to save precious memories of the sport or even their own. No need to call in the third umpire for this easy decision.
Here's a sensational recreational activity for 2 and an awesome gift for those who are obsessed with sports! Leave no stones unturned to while away time. This miniature football set is the answer to engaging in the spirit of the game indoors!
0 saves
78 views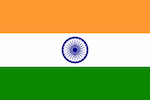 Cute things come in small packages. Get this for your BFFs, husbands, dads, and also those cricket-crazy sisters who just don't miss a single match. This scorebook has the laws of cricket mentioned to help them understand the sport better.
0 saves
22 views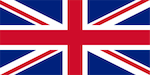 Avid readers and sports enthusiasts will welcome this splendid gift to add a funky look to their shelves. Keep all those inspirational stories and novels lined up for easy accessibility and display that priceless book collection with pride.
0 saves
29 views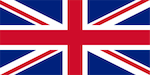 This personalized stainless steel hip flask with a leather case is a sure winner among men who want to carry their drink to a much-awaited cricket event. Here's offering a solution for all who cannot contain their spirits. Hip Hip Hooray!
0 saves
23 views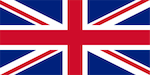 Not being able to find your glasses can be frustrating when you want to watch a match or read the sports column. It's an ordeal missing out on those nail-biting moments and cuss words are no solution. Here's a nosy cricket ball to the rescue!
This 2D wireframe lamp creates a 3D illusion and makes the perfect present for someone who has a thing for sports and unique decorative stuff. Get it for people who are not afraid to be the square peg in a round hole and show off some quirk.
0 saves
79 views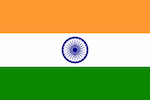 Stay true to the game no matter what the occasion. Dress to impress with this cool cricket-themed wardrobe accessory. It's a gentleman's game and a gentleman knows how to dress up for those evenings of camaraderie, gala, and sports functions.
0 saves
23 views