Also get your mitts on...
Get the keys to your sports locker, room, or car hooked to this awesome one-of-a-kind keyring. Made from parts of a real cricket ball, this special memento clearly reflects the sports fanatics' obsession with having a ball wherever they go.
2 saves
579 views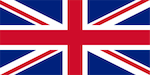 Surprise those folks who go gaga over the hook shot with these laser-cut batsman multi-use hooks. Pretty handy to have around the house and cool-looking, they make the right place to hang keys, clothes, or maybe some kitchen utensils, too.
0 saves
317 views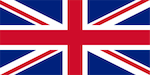 Not being able to find your glasses can be frustrating when you want to watch a match or read the sports column. It's an ordeal missing out on those nail-biting moments and cuss words are no solution. Here's a nosy cricket ball to the rescue!
1 saves
508 views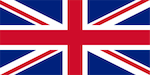 You may have the flair for the sport, but how about displaying that off the field? This unique set of themed cufflinks will be an addition of value to the wardrobe of those distinguished men who love to play it cool no matter where they are.
1 saves
608 views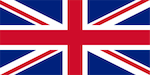 This is a nice celebratory gesture to present to all the after-game party holders. These tequila shot glasses laid on a cricket bat tray is what you need to drink up the sorrows of a loss or celebrate a victory. Drinks on the field, anyone?
1 saves
806 views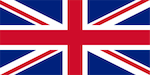 This 2D wireframe lamp creates a 3D illusion and makes the perfect present for someone who has a thing for sports and unique decorative stuff. Get it for people who are not afraid to be the square peg in a round hole and show off some quirk.
2 saves
624 views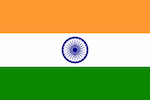 Cute things come in small packages. Get this for your BFFs, husbands, dads, and also those cricket-crazy sisters who just don't miss a single match. This scorebook has the laws of cricket mentioned to help them understand the sport better.
0 saves
708 views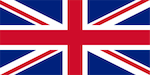 This leather wallet bears the sporty, seamed look of a cricket ball that's reminiscent of the gentlemen's game. It makes a prized possession for anyone who worships the sport and loves to carry the tickets to live matches once purchased.
1 saves
664 views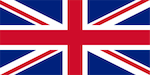 Get the joys of a spa at home with this portable electric massager which brings relief to all those aching muscles. With multiple attachments for specific areas, this variable-speed handy device will be your new pain relief companion.
0 saves
394 views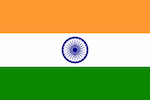 This collapsible bottle is an easy solution when you want to carry water and beverages, but storage is an issue. Shaped like a cricket ball, it is just the right combination of utility and quirk. Perfect gift for sports lovers and travelers!
4 saves
979 views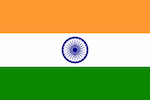 For cricket lovers who don't enjoy the slips, this is just the right footwear to buy. Get cheeky and creative and pass a message or a hint to your captain or other team members that they are off boundaries with your recent field placement.
2 saves
818 views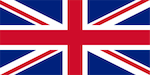 Here's a crafty gift for those running between the wicket time. It's perfect for adding craziness to the loo of a cricket fanatic or even cricketers. Bowl them over or should we say bowel them over with this quirky décor that's also useful.
1 saves
415 views