Also get your mitts on...
Words can't express hidden feelings and emotions at times. For those deep intense moments that need to be shared, we suggest this cute personalized message in a bottle. Write your words of appreciation and show that you do love and care.
0 saves
67 views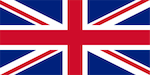 Not being able to find your glasses can be frustrating when you want to watch a match or read the sports column. It's an ordeal missing out on those nail-biting moments and cuss words are no solution. Here's a nosy cricket ball to the rescue!
0 saves
79 views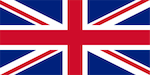 Surprise those folks who go gaga over the hook shot with these laser-cut batsman multi-use hooks. Pretty handy to have around the house and cool-looking, they make the right place to hang keys, clothes, or maybe some kitchen utensils, too.
0 saves
66 views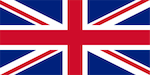 Avid readers and sports enthusiasts will welcome this splendid gift to add a funky look to their shelves. Keep all those inspirational stories and novels lined up for easy accessibility and display that priceless book collection with pride.
0 saves
76 views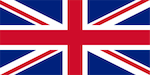 These chocolates are a true delight for cricket fans with a sweet craving for the game. Young, old, dad, mum, granddad, grandmom, husbands, lovers, friends, none can refuse the spell of Belgian chocolate. Sweet taste of victory, anyone?
0 saves
96 views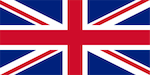 For couples, friends, or even families this is the place to be to soak in some exciting, sporty ambiance. Play with the menu and challenge those taste buds to a wild gastronomic game. Book a table for someone who loves cricket. Bon appetite!
0 saves
74 views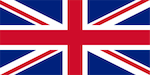 This personalized stainless steel hip flask with a leather case is a sure winner among men who want to carry their drink to a much-awaited cricket event. Here's offering a solution for all who cannot contain their spirits. Hip Hip Hooray!
0 saves
55 views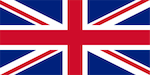 This 2D wireframe lamp creates a 3D illusion and makes the perfect present for someone who has a thing for sports and unique decorative stuff. Get it for people who are not afraid to be the square peg in a round hole and show off some quirk.
0 saves
137 views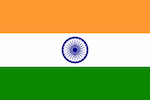 Bring a flashy cool approach to your game of cricket. These funky bails will light up when they dislodge and hit the ground. It's a triumphant treat to every bowler that scalps those bails off the wicket. C'mon, lighten up the game, will ya?
0 saves
73 views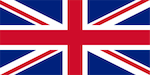 This is a nice celebratory gesture to present to all the after-game party holders. These tequila shot glasses laid on a cricket bat tray is what you need to drink up the sorrows of a loss or celebrate a victory. Drinks on the field, anyone?
0 saves
133 views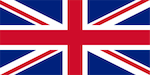 Get the keys to your sports locker, room, or car hooked to this awesome one-of-a-kind keyring. Made from parts of a real cricket ball, this special memento clearly reflects the sports fanatics' obsession with having a ball wherever they go.
0 saves
69 views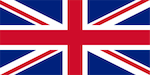 Among all the sporty decor out there, this sound wave print of the classic song 'I don't like cricket, I love it' will hang proudly on the wall of anyone who has heard or sung it. Recall those crazy memories and groove on, lovers of cricket!
0 saves
66 views