Also get your mitts on...
Get the joys of a spa at home with this portable electric massager which brings relief to all those aching muscles. With multiple attachments for specific areas, this variable-speed handy device will be your new pain relief companion.
0 saves
641 views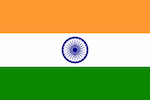 Get the keys to your sports locker, room, or car hooked to this awesome one-of-a-kind keyring. Made from parts of a real cricket ball, this special memento clearly reflects the sports fanatics' obsession with having a ball wherever they go.
2 saves
861 views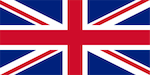 This personalized stainless steel hip flask with a leather case is a sure winner among men who want to carry their drink to a much-awaited cricket event. Here's offering a solution for all who cannot contain their spirits. Hip Hip Hooray!
0 saves
1238 views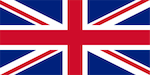 Among all the sporty decor out there, this sound wave print of the classic song 'I don't like cricket, I love it' will hang proudly on the wall of anyone who has heard or sung it. Recall those crazy memories and groove on, lovers of cricket!
0 saves
679 views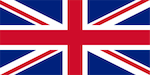 This 2D wireframe lamp creates a 3D illusion and makes the perfect present for someone who has a thing for sports and unique decorative stuff. Get it for people who are not afraid to be the square peg in a round hole and show off some quirk.
2 saves
903 views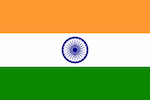 Stay true to the game no matter what the occasion. Dress to impress with this cool cricket-themed wardrobe accessory. It's a gentleman's game and a gentleman knows how to dress up for those evenings of camaraderie, gala, and sports functions.
1 saves
771 views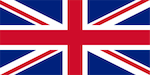 For those who are always traveling across boundaries, this cricket-inspired luggage tag will accompany on all their holidays and escapades. It is also a cool way to draw the eye of a fellow sports lover out there and strike a conversation.
2 saves
638 views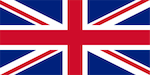 This leather wallet bears the sporty, seamed look of a cricket ball that's reminiscent of the gentlemen's game. It makes a prized possession for anyone who worships the sport and loves to carry the tickets to live matches once purchased.
1 saves
930 views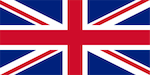 Words can't express hidden feelings and emotions at times. For those deep intense moments that need to be shared, we suggest this cute personalized message in a bottle. Write your words of appreciation and show that you do love and care.
0 saves
850 views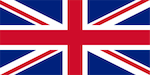 These chocolates are a true delight for cricket fans with a sweet craving for the game. Young, old, dad, mum, granddad, grandmom, husbands, lovers, friends, none can refuse the spell of Belgian chocolate. Sweet taste of victory, anyone?
0 saves
747 views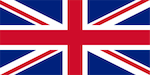 Avid readers and sports enthusiasts will welcome this splendid gift to add a funky look to their shelves. Keep all those inspirational stories and novels lined up for easy accessibility and display that priceless book collection with pride.
0 saves
726 views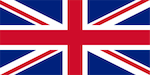 For all those cricket-mad sons, brothers, fathers, husbands, and male pals, this bat-shaped photo frame is an amazing way to save precious memories of the sport or even their own. No need to call in the third umpire for this easy decision.
1 saves
1742 views