Also get your mitts on...
An innovative wristwatch with a large display is a must-have for all the trendy people out there. This multi-functional premium gadget lets you make and receive calls and also keeps a tab on your health status. It's Time you wear the change.
0 saves
344 views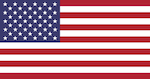 When you are strapped for time and there's a dirty car windshield to clean, get this 2-way cleaner and get the job done without breaking a sweat. No awkward hunching, no painful body contortions. Gift it to someone who is always in a hurry.
0 saves
427 views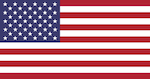 Night shifts are dreary. However, there's always room for some quirk and fun. Get this unique ID holder badge for your friends who are losing sleep over pulling night shifts. A retractable cord makes swiping in and out of the office a cinch.
0 saves
478 views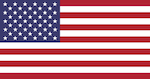 This lunchbox inspired by human organ transplant coolers is a must-buy if you have a penchant for oddities. Its foam-coated insulated lining keeps food warm and fresh for human consumption. A gentle reminder: store kidney beans, not kidneys.
0 saves
450 views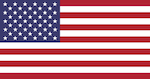 A cool gift for party people, this light up bow tie is the perfect neon accessory when you want to steal some attention and break the ice. Pick any of the 3 modes: constant, fast flashing and slow flashing light to set the tone for racy fun.
0 saves
373 views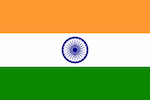 A unique gift for doctors and medical nerds, this funny USB flash drive is sure to crack up even the most vexed sawbones. Get it for a surgeon or healthcare professional you think needs it desperately. Storage and humour - it offers both!
0 saves
273 views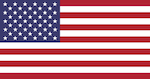 For those beer-drinking friends that have offered you a free drink, this is a fun way to say thank you to them. A pair of premium socks that will bring a laugh at home, a party or even a picnic. You better grab on to these socks we say.
0 saves
328 views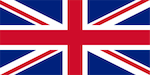 Ride this bicycle effortlessly through the thickest of pizzas to get even slices. A practical and unique gift for foodies, cyclists and food bloggers, this one makes a great decor item and comes in handy whenever a pizza party is on.
0 saves
643 views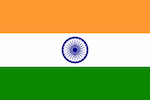 No more cigarette ashes blowing away! This tire-shaped windproof ashtray isn't just a cool, quirky decor item for you home, but also absolutely utilitarian. If you don't want a mess when taking a puff, this is the only thing you need near you.
0 saves
533 views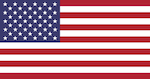 This miniature bowling ball board is the ultimate piece of entertainment for kids, a stress buster for adults, and an amazing decor item as well. Gift it to anyone who likes sports, bowling, recreational activities, and all things quirky.
0 saves
490 views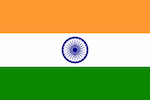 Take a closer look at this quirky tumbler. What its label reads is a tongue-in-cheek style of reminding patients that consulting Dr. Google before seeing a real doctor might not help. Gift it to your doctor friend who desperately needs it.
0 saves
433 views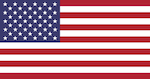 No more pee splashes! Attach the Piss Pad to your toilet bowl and get rid of urine splashbacks. Waterproof, highly utilitarian and easy to install, this unique product makes the perfect gift for all the men who are tired of cleaning pee spl...
0 saves
418 views