Also get your mitts on...
An innovative wristwatch with a large display is a must-have for all the trendy people out there. This multi-functional premium gadget lets you make and receive calls and also keeps a tab on your health status. It's Time you wear the change.
0 saves
434 views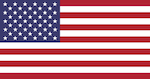 This drinking horn is the perfect tankard if you're planning to throw a booze party anytime soon. Be two sheets to the wind, get all the Dutch courage you need and watch your Viking berserker fantasies come true. Raise your horn up to sky!
0 saves
575 views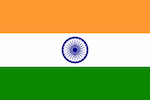 This automatic liquid soap foam dispenser is a thoughtful gift for medical practitioners who need extra protection from infections. It comes with a smart infrared sensor which eliminates the need to touch and press, thus keeping germs away.
0 saves
590 views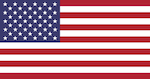 For those beer-drinking friends that have offered you a free drink, this is a fun way to say thank you to them. A pair of premium socks that will bring a laugh at home, a party or even a picnic. You better grab on to these socks we say.
0 saves
414 views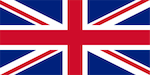 Squish away all the stress you have and welcome calmness to your life with this amazing aromatherapy dough. Indulge in the soothing scent and relaxing colors that re-energize your soul and take you from 'distress' to 'de-stress' in minutes.
0 saves
548 views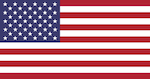 Do you know people who take their own sweet time in the toilet? Does the waiting poop you out? Get them out of their porcelain throne and prevent a butt wreck by gifting this quirky toilet timer. We bet there never will be a better present.
0 saves
1126 views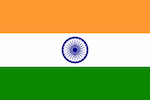 A cool gift for party people, this light up bow tie is the perfect neon accessory when you want to steal some attention and break the ice. Pick any of the 3 modes: constant, fast flashing and slow flashing light to set the tone for racy fun.
0 saves
500 views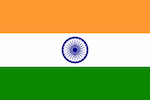 A unique gift for doctors and medical nerds, this funny USB flash drive is sure to crack up even the most vexed sawbones. Get it for a surgeon or healthcare professional you think needs it desperately. Storage and humour - it offers both!
0 saves
341 views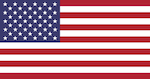 Night shifts are dreary. However, there's always room for some quirk and fun. Get this unique ID holder badge for your friends who are losing sleep over pulling night shifts. A retractable cord makes swiping in and out of the office a cinch.
0 saves
555 views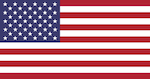 This miniature bowling ball board is the ultimate piece of entertainment for kids, a stress buster for adults, and an amazing decor item as well. Gift it to anyone who likes sports, bowling, recreational activities, and all things quirky.
0 saves
617 views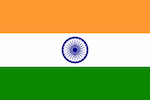 Ride this bicycle effortlessly through the thickest of pizzas to get even slices. A practical and unique gift for foodies, cyclists and food bloggers, this one makes a great decor item, too, and comes in handy whenever a pizza party is on.
0 saves
774 views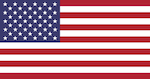 Take a closer look at this quirky tumbler. What its label reads is a tongue-in-cheek style of reminding patients that consulting Dr. Google before seeing a real doctor might not help. Gift it to your doctor friend who desperately needs it.
0 saves
536 views