Also get your mitts on...
A unique gift for doctors and medical nerds, this funny USB flash drive is sure to crack up even the most vexed sawbones. Get it for a surgeon or healthcare professional you think needs it desperately. Storage and humour - it offers both!
0 saves
873 views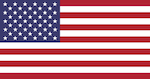 This automatic liquid soap foam dispenser is a thoughtful gift for medical practitioners who need extra protection from infections. It comes with a smart infrared sensor which eliminates the need to touch and press, thus keeping germs away.
0 saves
1134 views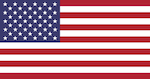 This lunchbox inspired by human organ transplant coolers is a must-buy if you have a penchant for oddities. Its foam-coated insulated lining keeps food warm and fresh for human consumption. A gentle reminder: store kidney beans, not kidneys.
0 saves
1195 views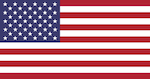 Night shifts are dreary. However, there's always room for some quirk and fun. Get this unique ID holder badge for your friends who are losing sleep over pulling night shifts. A retractable cord makes swiping in and out of the office a cinch.
0 saves
1071 views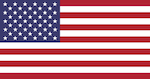 Food love is true love which is why you need the right platter to serve it. This quirky wooden platter makes the perfect unique gift for foodies, restauranteurs, foodpreneurs, food bloggers, or anyone whose taste buds are always at work.
0 saves
1348 views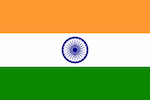 This unique cheeseboard that also serves as a sturdy platter for appetizers and crackers can impress any food lover and any outdoorsy guy. This one is a must-have if you are planning to go camping or about to host a grand feast anytime soon.
0 saves
1784 views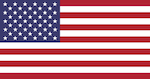 Take a closer look at this quirky tumbler. What its label reads is a tongue-in-cheek style of reminding patients that consulting Dr. Google before seeing a real doctor might not help. Gift it to your doctor friend who desperately needs it.
0 saves
1019 views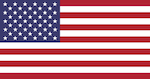 Life is better when you are a tortilla rolled up like a burrito! A fun gift for foodies and fans of Mexican cuisine, this quirky snugly blanket also makes the perfect product for self-indulgence just when you thought life has gone cold on you.
0 saves
1216 views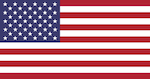 Ride this bicycle effortlessly through the thickest of pizzas to get even slices. A practical and unique gift for foodies, cyclists and food bloggers, this one makes a great decor item, too, and comes in handy whenever a pizza party is on.
0 saves
1456 views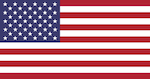 This wooden nose-shaped spectacle holder is the ultimate unique product when you want to buy a gift that is budget-friendly, aesthetically pleasing and totally utilitarian. But hey, make sure the person receiving it actually wears glasses!
0 saves
1725 views