Also get your mitts on...
This set of toilet rolls with puns and introspective lines is totally a laughter riot from beginning to end. We're sure it will make a perfect gag gift for those with a zany sense of humor. But, to use or not to use that is the question!
0 saves
154 views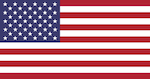 Make your kids feel special with a candy bag that has their names printed on it. We're sure they will show it off to their friends on Halloween when they go trick-or-treating. For you, it's a win-win because there's no squabbling over candies!
0 saves
36 views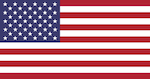 Bam! Pow! These quirky Batman-themed cloth pegs are just the arsenal you need when you want to get your superhero mode on while line-drying your laundry! Get it for a hardcore DC fan or anyone who adores the cool Caped Crusader of Gotham City.
0 saves
198 views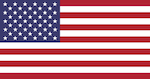 Bewitch supercharged trick-or-treaters on Halloween with these cute witch broom pens that also make great party favors as well. When everyone wants you to park your broom, tell the world you can not only ride on them but write with them, too!
0 saves
39 views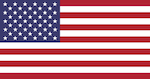 Create the perfect terror zone for that upcoming horror-themed cosplay whoopee or Halloween garden party in your lawn. These warning signs come with frightening messages that will set the mood right for the spookfest you are about to host.
0 saves
38 views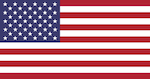 Here's a cool robot kit you can gift your kids. Explore the possibilities of constructing this robot spider with your little ones and watch their intelligence spark brightly. It comes feature-packed with built-in game modes and other surpri...
0 saves
48 views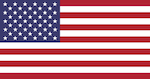 A gathering at home and the magic telling ball, a perfect combination to thrill children as well as adults. A personal mystic who will light up and answer all your questions. Don't be afraid to get as quirky as possible and unravel the fun.
0 saves
52 views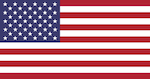 This lego set is unlike any other run-of-the-mill playset for kids. It comes powered with augmented reality! Set up the graveyard a twisting statue, grave, ghouls, and a haunted tree and watch all of it come alive via an AR app on your mobile.
0 saves
39 views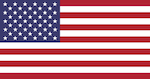 This skull egg mold is a thoughtful gift for mothers who have run out of ideas to excite their kids about eating eggs. Take a soft-boiled egg, turn it into a creepy skull with the yolk oozing out, and watch the kids gobble it up gleefully.
0 saves
374 views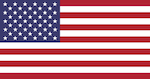 In for a spooky bath experience? Get this funnily scary pair of bath bombs that are packed with therapeutic grade essential oils and designed to be cutesy. When Halloween is just around the corner, gift it to a pal who likes unearthly things.
0 saves
125 views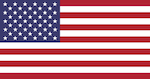 Get ready to get axed! This scary gift has a realistic appeal and can create a fun mood with a frightful look. Make Halloween and other theme parties a hit with this unique headband added to your costume. Dare to scare? Buy this product today!
0 saves
77 views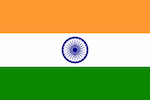 This easy to use cookie-cutters are just the perfect item you need to spread a whole plate of spooky and yummy fun. From a bat to a witch hat, take a bite into the spirit of Halloween. A gift that looks simple but fun to use in so many ways.
0 saves
66 views