Also get your mitts on...
Make your Halloween bath experience bubbly and rejuvenating. Have a blast in the bathtub with this lavender fragrance bath bomb. Enliven those senses and allow yourself to be cleansed in a magical way. Perfect stuff for the messy kid in you!
0 saves
235 views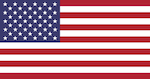 This vintage-looking mirror has a ghoul trapped inside. It glows, flashes, and speaks creepy things. Sometimes it would plead with you to let it out. At other times, it will threaten to come and get you. It's a perfect Halloween scare package!
0 saves
376 views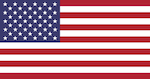 This set of toilet rolls with puns and introspective lines is totally a laughter riot from beginning to end. We're sure it will make a perfect gag gift for those with a zany sense of humor. But, to use or not to use that is the question!
0 saves
443 views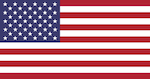 This easy to use cookie-cutters are just the perfect item you need to spread a whole plate of spooky and yummy fun. From a bat to a witch hat, take a bite into the spirit of Halloween. A gift that looks simple but fun to use in so many ways.
0 saves
199 views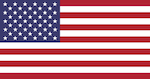 This coco coir doormat is just the thing you need when Halloween preparations have begun and you are ready to greet the Switch Witch. Give the candy swapper a warm welcome with the bright colors but first make sure she isn't allergic to coir!
0 saves
283 views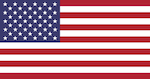 Ready for a spookfest this Halloween? Here's the perfect prop to get started. A specimen jar with latex conjoint babies, one with a cleft lip, floating in green liquid - could it get any spookier? Gift it to someone who loves bizarre stuff!
0 saves
280 views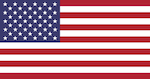 This pin-the-pumpkin-nose game makes a great fun activity for kids' parties as well as a conversation starter in adult get-togethers. Birthdays or prep school functions, Halloween or Christmas, this one is a nice way to get the party started.
0 saves
243 views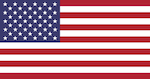 Welcome, all trick or treaters, friends and family with this unique doorbell. This freaky bell will usher in a new wave of greeting for Halloween. We suggest keeping your eyes safe cause this will surely grab your eyeballs.
0 saves
298 views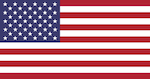 Want to turn your fireplace into something spooktacular? Get this ventless demon skull gas log to decorate it. It is fireproof and burns without polluting the indoor air. Needless to say, it makes a great alternative to burning real firewood!
0 saves
287 views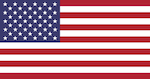 Seal the door of the dark dungeon to tasteful Halloween treats, by stringing this dusty spooky web along with creepy spiders. Be prepared to ensnare every trick or treater, charm every ghost and woo all the witches in town.
0 saves
302 views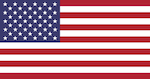 This hairy spider looks like it escaped a shady laboratory and grew right into a giant eight-legged freak - the stuff nightmares are made of. Thankfully, it is not real. Get it home to decorate the outdoors on Halloween and creep out guests.
0 saves
259 views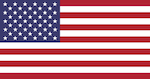 This pack of spooky stamps makes a great leisure activity for kids who love ghouls and creepy things. Available in six different designs - a pumpkin, spider, bat, ghost, mummy, and vampire - this one is a wonderful Halloween gift for kids.
0 saves
161 views