Also get your mitts on...
This unique cheeseboard that also serves as a sturdy platter for appetizers and crackers can impress any food lover and any outdoorsy guy. This one is a must-have if you are planning to go camping or about to host a grand feast anytime soon.
0 saves
1311 views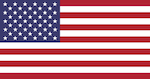 What the fuck is my password? Everyone who uses digital media has had this thought at some point. Some, however, take it to new heights by doing resets after resets. This wacky logbook makes an great gag gift for those forgetful souls, say ...
0 saves
584 views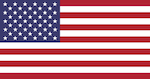 This KEDRIAN necklace, plated in triple layers of 14K white gold carries a pendant made of solid 925 sterling silver. It is neatly packed in a box with a note that reads 'to my aunt.' Doesn't it make a perfect gift for aunties who have ever...
0 saves
329 views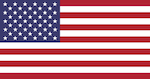 Ride this bicycle effortlessly through the thickest of pizzas to get even slices. A practical and unique gift for foodies, cyclists and food bloggers, this one makes a great decor item, too, and comes in handy whenever a pizza party is on.
0 saves
1058 views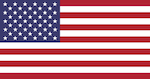 For old souls, it is almost always 'me before you.' This is why they deserve all the love and attention in the world. Show them you are aware of their funny, little vintage heart and all the peculiarity it holds by gifting this quirky soap.
0 saves
694 views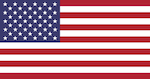 This sauna tent is compact, lightweight, and easy to use. It makes for a sinful indulge and gives self-pampering a whole new meaning. Present it to someone who badly needs to relax their body muscles, loosen stiff joints, and reduce stress.
0 saves
485 views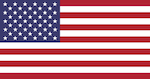 Here's a boxful of nothing for the one who asks for nothing. It comes pre-wrapped with a cute little bow so you don't have to break your head to jazz it up. Simply gift it and watch the fun. Keep your camera ready to capture the priceless r...
0 saves
466 views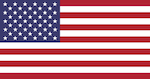 This one is a password keeper, notebook, organizer, journal, and log book to jot down phone numbers and addresses. In a world that's gone digital, this can be a reminder that we can still revert to old habits even if there's shit we can't r...
0 saves
385 views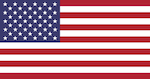 This jade facial roller makes an amazing gift for people who fail to follow a strict skincare regime. Designed to be used anywhere anytime, it is free from artificial ingredients and aids in anti-ageing, stress reduction and detoxification.
0 saves
1071 views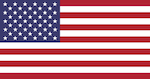 Buying a hen and stag party gift for someone who doesn't have a boyfriend? Get this plastic fellow for that lone ranger. When put in the water, it grows up to 6X its original size. With it, people who lack a boyfriend can literally cultivat...
0 saves
294 views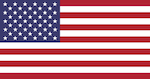 This DNA test kit confirms your biological relationship with an uncle or aunt. It's a unique gift to give when you've run out of ideas and don't want to buy silly stuff. Try this fun test the result of which is confirmed by a fully accredit...
0 saves
422 views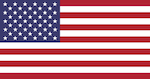 Simplify life in the kitchen a little more with this mini herb grinder. It's easy to use and fits right into the palm of your hand! No spillage, no wastage. Built to last, this one should be an instant favorite with anyone who loves to cook.
0 saves
770 views