Also get your mitts on...
This glass teapot has a high aesthetic appeal as well as utilitarian value. It sits elegantly on a ceramic base where you can insert a tealight candle to keep your brew hot and toasty. Up your gifting game with this unique piece of crockery.
0 saves
456 views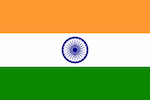 Simplify life in the kitchen a little more with this mini herb grinder. It's easy to use and fits right into the palm of your hand! No spillage, no wastage. Built to last, this one should be an instant favorite with anyone who loves to cook.
0 saves
414 views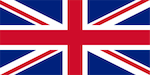 For old souls, it is almost always 'me before you.' This is why they deserve all the love and attention in the world. Show them you are aware of their funny, little vintage heart and all the peculiarity it holds by gifting this quirky soap.
0 saves
367 views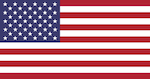 This jade facial roller makes an amazing gift for people who fail to follow a strict skincare regime. Designed to be used anywhere anytime, it is free from artificial ingredients and aids in anti-ageing, stress reduction and detoxification.
0 saves
491 views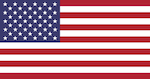 Ride this bicycle effortlessly through the thickest of pizzas to get even slices. A practical and unique gift for foodies, cyclists and food bloggers, this one makes a great decor item and comes in handy whenever a pizza party is on.
0 saves
642 views