Also get your mitts on...
If you are looking for an uncommon gift, this spooky coffin shelf fits every occasion! Present it to someone who loves quirky stuff, especially if they look sinister. This one can be used as a rack for placing odd knick-knacks and even books.
0 saves
1740 views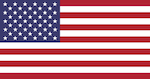 This pack of spooky stamps makes a great leisure activity for kids who love ghouls and creepy things. Available in six different designs - a pumpkin, spider, bat, ghost, mummy, and vampire - this one is a wonderful Halloween gift for kids.
0 saves
663 views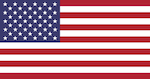 This hairy spider looks like it escaped a shady laboratory and grew right into a giant eight-legged freak - the stuff nightmares are made of. Thankfully, it is not real. Get it home to decorate the outdoors on Halloween and creep out guests.
0 saves
968 views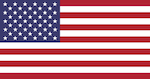 This coco coir doormat is just the thing you need when Halloween preparations have begun and you are ready to greet the Switch Witch. Give the candy swapper a warm welcome with the bright colors but first make sure she isn't allergic to coir!
0 saves
779 views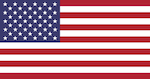 Bubble baths for kids get more refreshing and exciting with bath bombs that come with hidden surprises. This one comes with a squishy toy that is sure to delight the little souls. Pick a couple for Halloween and gift them to your children.
0 saves
737 views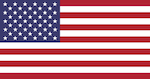 This set of toilet rolls with puns and introspective lines is totally a laughter riot from beginning to end. We're sure it will make a perfect gag gift for those with a zany sense of humor. But, to use or not to use that is the question!
0 saves
744 views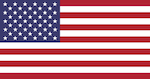 Prepare for those little ghouls who come trick-or-treating on Halloween with this cool coffin candy box. Let all the candies rest in peace before the little goblins gobble them up. This one makes a great centerpiece for horror parties, too.
0 saves
1269 views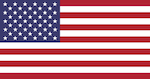 Get ready to get axed! This scary gift has a realistic appeal and can create a fun mood with a frightful look. Make Halloween and other theme parties a hit with this unique headband added to your costume. Dare to scare? Buy this product today!
0 saves
648 views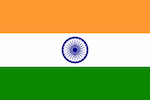 A fluffy pair of slippers just right to pamper your feet around the house after a tiring day. These cute animal paws are an absolute treat to walk around in. From a dinosaur to a yeti, these funky paws will bring out the animal in you.
0 saves
762 views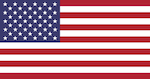 Bewitch supercharged trick-or-treaters on Halloween with these cute witch broom pens that also make great party favors as well. When everyone wants you to park your broom, tell the world you can not only ride on them but write with them, too!
0 saves
1162 views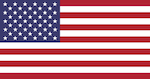 This lego set is unlike any other run-of-the-mill playset for kids. It comes powered with augmented reality! Set up the graveyard a twisting statue, grave, ghouls, and a haunted tree and watch all of it come alive via an AR app on your mobile.
0 saves
832 views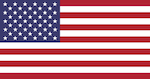 This skull egg mold is a thoughtful gift for mothers who have run out of ideas to excite their kids about eating eggs. Take a soft-boiled egg, turn it into a creepy skull with the yolk oozing out, and watch the kids gobble it up gleefully.
0 saves
6079 views