Also get your mitts on...
This pin-the-pumpkin-nose game makes a great fun activity for kids' parties as well as a conversation starter in adult get-togethers. Birthdays or prep school functions, Halloween or Christmas, this one is a nice way to get the party started.
0 saves
243 views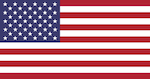 Create the perfect terror zone for that upcoming horror-themed cosplay whoopee or Halloween garden party in your lawn. These warning signs come with frightening messages that will set the mood right for the spookfest you are about to host.
0 saves
240 views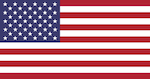 Not all things on Halloween are meant to be frightfully spooky and scary, this cute table runner adds that delicate touch to any home that's filled with ghosts, bats and witches. The tablecloth will add a warm feel to all Halloween meals.
0 saves
187 views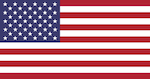 A gathering at home and the magic telling ball, a perfect combination to thrill children as well as adults. A personal mystic who will light up and answer all your questions. Don't be afraid to get as quirky as possible and unravel the fun.
0 saves
228 views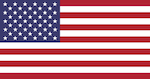 Strike a pose and go berserk with this pair of easily posable skeletons. Your friends from the graveyard will not disappoint to add to the spooky aura. Get creative and make no bones of it, show friends and family how they come alive.
0 saves
250 views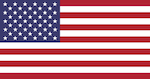 This pack of spooky stamps makes a great leisure activity for kids who love ghouls and creepy things. Available in six different designs - a pumpkin, spider, bat, ghost, mummy, and vampire - this one is a wonderful Halloween gift for kids.
0 saves
161 views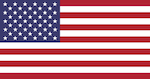 In for a spooky bath experience? Get this funnily scary pair of bath bombs that are packed with therapeutic grade essential oils and designed to be cutesy. When Halloween is just around the corner, gift it to a pal who likes unearthly things.
0 saves
319 views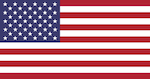 Here is a gift idea that's absolutely gas! This pumpkin squeeze toy lights up and farts in seven different ways. It is downright an entertainer and can even double as your safe haven when you are feeling too gassy. Wait, what's that smell now?
0 saves
511 views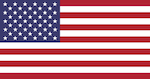 A fluffy pair of slippers just right to pamper your feet around the house after a tiring day. These cute animal paws are an absolute treat to walk around in. From a dinosaur to a yeti, these funky paws will bring out the animal in you.
0 saves
350 views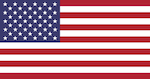 This set of toilet rolls with puns and introspective lines is totally a laughter riot from beginning to end. We're sure it will make a perfect gag gift for those with a zany sense of humor. But, to use or not to use that is the question!
0 saves
443 views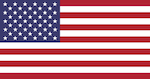 Here's a cool robot kit you can gift your kids. Explore the possibilities of constructing this robot spider with your little ones and watch their intelligence spark brightly. It comes feature-packed with built-in game modes and other surpri...
0 saves
410 views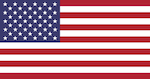 Make your kids feel special with a candy bag that has their names printed on it. We're sure they will show it off to their friends on Halloween when they go trick-or-treating. For you, it's a win-win because there's no squabbling over candies!
0 saves
167 views