Also get your mitts on...
This skull egg mold is a thoughtful gift for mothers who have run out of ideas to excite their kids about eating eggs. Take a soft-boiled egg, turn it into a creepy skull with the yolk oozing out, and watch the kids gobble it up gleefully.
0 saves
9379 views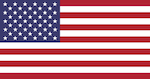 For all the Indiana Jones and the Lara Crofts out there, this remote-control crawler will add gusto to your adventurous personality. Move it around the house or take it to a party or that boring gathering which you have no reason to be at.
0 saves
1268 views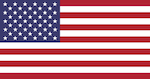 Seal the door of the dark dungeon to tasteful Halloween treats, by stringing this dusty spooky web along with creepy spiders. Be prepared to ensnare every trick or treater, charm every ghost and woo all the witches in town.
0 saves
1860 views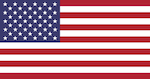 How about a group of grim ghosts haunting you on Hallows' Evening? This scream-worthy digital decoration is a freaking ghoulish idea for Halloween decorations and gifts when you want to spook out unsuspecting passersby and guests.
0 saves
2363 views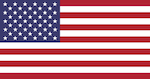 This lego set is unlike any other run-of-the-mill playset for kids. It comes powered with augmented reality! Set up the graveyard a twisting statue, grave, ghouls, and a haunted tree and watch all of it come alive via an AR app on your mobile.
0 saves
1393 views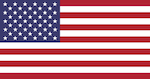 A gathering at home and the magic telling ball, a perfect combination to thrill children as well as adults. A personal mystic who will light up and answer all your questions. Don't be afraid to get as quirky as possible and unravel the fun.
0 saves
1038 views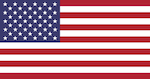 Make your kids feel special with a candy bag that has their names printed on it. We're sure they will show it off to their friends on Halloween when they go trick-or-treating. For you, it's a win-win because there's no squabbling over candies!
0 saves
1006 views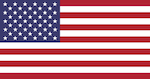 Want to turn your fireplace into something spooktacular? Get this ventless demon skull gas log to decorate it. It is fireproof and burns without polluting the indoor air. Needless to say, it makes a great alternative to burning real firewood!
0 saves
1291 views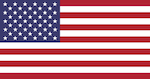 This coco coir doormat is just the thing you need when Halloween preparations have begun and you are ready to greet the Switch Witch. Give the candy swapper a warm welcome with the bright colors but first make sure she isn't allergic to coir!
0 saves
1295 views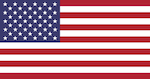 Make your Halloween bath experience bubbly and rejuvenating. Have a blast in the bathtub with this lavender fragrance bath bomb. Enliven those senses and allow yourself to be cleansed in a magical way. Perfect stuff for the messy kid in you!
0 saves
1460 views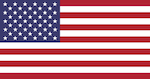 This vintage-looking mirror has a ghoul trapped inside. It glows, flashes, and speaks creepy things. Sometimes it would plead with you to let it out. At other times, it will threaten to come and get you. It's a perfect Halloween scare package!
0 saves
2064 views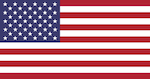 These pieces of tableware are for those who love to introduce fun in their kitchen. Made of bamboo, these spooky spoons have a delightfully rustic look and feel. This set is durable enough to handle all the stirring and whipping you give it.
0 saves
1399 views