Also get your mitts on...
Bubble baths for kids get more refreshing and exciting with bath bombs that come with hidden surprises. This one comes with a squishy toy that is sure to delight the little souls. Pick a couple for Halloween and gift them to your children.
0 saves
579 views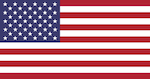 Trick-or-treating is more fun when you welcome visitors with this creepy inflatable ghost castle. Pump it up on Halloween and Christmas to decorate your yard. Deflate it for easy storage. Gift it to folks who love being in the spooky spirit.
0 saves
502 views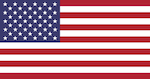 Want to turn your fireplace into something spooktacular? Get this ventless demon skull gas log to decorate it. It is fireproof and burns without polluting the indoor air. Needless to say, it makes a great alternative to burning real firewood!
0 saves
484 views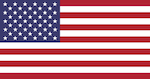 If you are looking for an uncommon gift, this spooky coffin shelf fits every occasion! Present it to someone who loves quirky stuff, especially if they look sinister. This one can be used as a rack for placing odd knick-knacks and even books.
0 saves
1425 views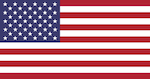 Create the perfect terror zone for that upcoming horror-themed cosplay whoopee or Halloween garden party in your lawn. These warning signs come with frightening messages that will set the mood right for the spookfest you are about to host.
0 saves
805 views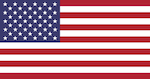 These pieces of tableware are for those who love to introduce fun in their kitchen. Made of bamboo, these spooky spoons have a delightfully rustic look and feel. This set is durable enough to handle all the stirring and whipping you give it.
0 saves
587 views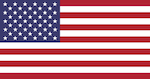 How about a group of grim ghosts haunting you on Hallows' Evening? This scream-worthy digital decoration is a freaking ghoulish idea for Halloween decorations and gifts when you want to spook out unsuspecting passersby and guests.
0 saves
1295 views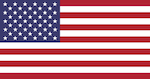 Here is a gift idea that's absolutely gas! This pumpkin squeeze toy lights up and farts in seven different ways. It is downright an entertainer and can even double as your safe haven when you are feeling too gassy. Wait, what's that smell now?
0 saves
1078 views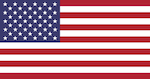 Strike a pose and go berserk with this pair of easily posable skeletons. Your friends from the graveyard will not disappoint to add to the spooky aura. Get creative and make no bones of it, show friends and family how they come alive.
0 saves
504 views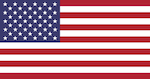 Get ready to get axed! This scary gift has a realistic appeal and can create a fun mood with a frightful look. Make Halloween and other theme parties a hit with this unique headband added to your costume. Dare to scare? Buy this product today!
0 saves
494 views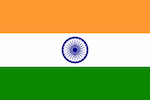 Prepare for those little ghouls who come trick-or-treating on Halloween with this cool coffin candy box. Let all the candies rest in peace before the little goblins gobble them up. This one makes a great centerpiece for horror parties, too.
0 saves
1081 views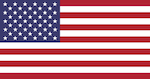 This pack of spooky stamps makes a great leisure activity for kids who love ghouls and creepy things. Available in six different designs - a pumpkin, spider, bat, ghost, mummy, and vampire - this one is a wonderful Halloween gift for kids.
0 saves
486 views