Also get your mitts on...
Here's a new meaning to the statement - 'have a ball right at your doorstep.' Make this funky door stopper do its job effectively in the kid's room, bedroom, or even kitchen. It definitely saves a few runs while stopping a banging door.
1 saves
1119 views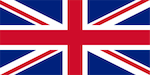 This collapsible bottle is an easy solution when you want to carry water and beverages, but storage is an issue. Shaped like a cricket ball, it is just the right combination of utility and quirk. Perfect gift for sports lovers and travelers!
4 saves
1965 views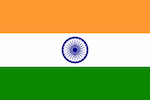 This is a nice celebratory gesture to present to all the after-game party holders. These tequila shot glasses laid on a cricket bat tray is what you need to drink up the sorrows of a loss or celebrate a victory. Drinks on the field, anyone?
1 saves
1901 views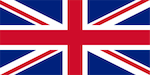 Get the keys to your sports locker, room, or car hooked to this awesome one-of-a-kind keyring. Made from parts of a real cricket ball, this special memento clearly reflects the sports fanatics' obsession with having a ball wherever they go.
3 saves
1263 views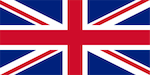 This personalized stainless steel hip flask with a leather case is a sure winner among men who want to carry their drink to a much-awaited cricket event. Here's offering a solution for all who cannot contain their spirits. Hip Hip Hooray!
0 saves
1793 views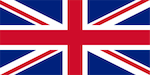 Surprise those folks who go gaga over the hook shot with these laser-cut batsman multi-use hooks. Pretty handy to have around the house and cool-looking, they make the right place to hang keys, clothes, or maybe some kitchen utensils, too.
1 saves
899 views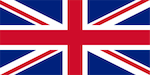 Among all the sporty decor out there, this sound wave print of the classic song 'I don't like cricket, I love it' will hang proudly on the wall of anyone who has heard or sung it. Recall those crazy memories and groove on, lovers of cricket!
0 saves
1158 views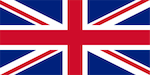 Cute things come in small packages. Get this for your BFFs, husbands, dads, and also those cricket-crazy sisters who just don't miss a single match. This scorebook has the laws of cricket mentioned to help them understand the sport better.
1 saves
1367 views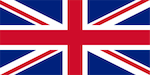 For those who are always traveling across boundaries, this cricket-inspired luggage tag will accompany on all their holidays and escapades. It is also a cool way to draw the eye of a fellow sports lover out there and strike a conversation.
2 saves
1073 views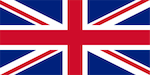 Stay true to the game no matter what the occasion. Dress to impress with this cool cricket-themed wardrobe accessory. It's a gentleman's game and a gentleman knows how to dress up for those evenings of camaraderie, gala, and sports functions.
2 saves
1117 views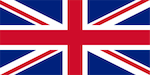 This 2D wireframe lamp creates a 3D illusion and makes the perfect present for someone who has a thing for sports and unique decorative stuff. Get it for people who are not afraid to be the square peg in a round hole and show off some quirk.
2 saves
1337 views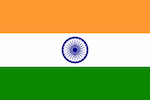 For all those cricket-mad sons, brothers, fathers, husbands, and male pals, this bat-shaped photo frame is an amazing way to save precious memories of the sport or even their own. No need to call in the third umpire for this easy decision.
2 saves
2449 views