Also get your mitts on...
Cute things come in small packages. Get this for your BFFs, husbands, dads, and also those cricket-crazy sisters who just don't miss a single match. This scorebook has the laws of cricket mentioned to help them understand the sport better.
0 saves
548 views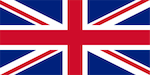 This collapsible bottle is an easy solution when you want to carry water and beverages, but storage is an issue. Shaped like a cricket ball, it is just the right combination of utility and quirk. Perfect gift for sports lovers and travellers!
2 saves
645 views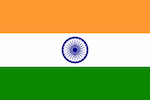 Get the joys of a spa at home with this portable electric massager which brings relief to all those aching muscles. With multiple attachments for specific areas, this variable-speed handy device will be your new pain relief companion.
0 saves
310 views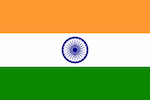 Not being able to find your glasses can be frustrating when you want to watch a match or read the sports column. It's an ordeal missing out on those nail-biting moments and cuss words are no solution. Here's a nosy cricket ball to the rescue!
1 saves
354 views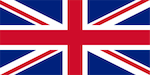 Among all the sporty decor out there, this sound wave print of the classic song 'I don't like cricket, I love it' will hang proudly on the wall of anyone who has heard or sung it. Recall those crazy memories and groove on, lovers of cricket!
0 saves
306 views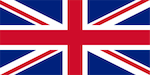 Here's a new meaning to the statement - 'have a ball right at your doorstep.' Make this funky door stopper do its job effectively in the kid's room, bedroom, or even kitchen. It definitely saves a few runs while stopping a banging door.
0 saves
280 views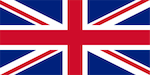 For cricket lovers who don't enjoy the slips, this is just the right footwear to buy. Get cheeky and creative and pass a message or a hint to your captain or other team members that they are off boundaries with your recent field placement.
1 saves
388 views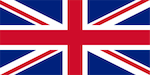 Get the keys to your sports locker, room, or car hooked to this awesome one-of-a-kind keyring. Made from parts of a real cricket ball, this special memento clearly reflects the sports fanatics' obsession with having a ball wherever they go.
1 saves
440 views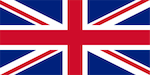 These chocolates are a true delight for cricket fans with a sweet craving for the game. Young, old, dad, mum, granddad, grandmom, husbands, lovers, friends, none can refuse the spell of Belgian chocolate. Sweet taste of victory, anyone?
0 saves
331 views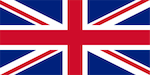 Here's a crafty gift for those running between the wicket time. It's perfect for adding craziness to the loo of a cricket fanatic or even cricketers. Bowl them over or should we say bowel them over with this quirky décor that's also useful.
0 saves
287 views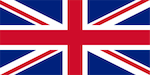 This is a nice celebratory gesture to present to all the after-game party holders. These tequila shot glasses laid on a cricket bat tray is what you need to drink up the sorrows of a loss or celebrate a victory. Drinks on the field, anyone?
1 saves
589 views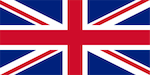 Avid readers and sports enthusiasts will welcome this splendid gift to add a funky look to their shelves. Keep all those inspirational stories and novels lined up for easy accessibility and display that priceless book collection with pride.
0 saves
357 views