Also get your mitts on...
This collapsible bottle is an easy solution when you want to carry water and beverages, but storage is an issue. Shaped like a cricket ball, it is just the right combination of utility and quirk. Perfect gift for sports lovers and travellers!
1 saves
477 views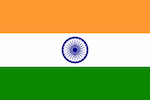 You may have the flair for the sport, but how about displaying that off the field? This unique set of themed cufflinks will be an addition of value to the wardrobe of those distinguished men who love to play it cool no matter where they are.
0 saves
296 views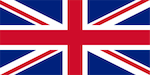 This personalized stainless steel hip flask with a leather case is a sure winner among men who want to carry their drink to a much-awaited cricket event. Here's offering a solution for all who cannot contain their spirits. Hip Hip Hooray!
0 saves
296 views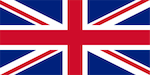 Surprise those folks who go gaga over the hook shot with these laser-cut batsman multi-use hooks. Pretty handy to have around the house and cool-looking, they make the right place to hang keys, clothes, or maybe some kitchen utensils, too.
0 saves
166 views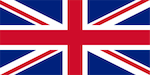 Here's a new meaning to the statement - 'have a ball right at your doorstep.' Make this funky door stopper do its job effectively in the kid's room, bedroom, or even kitchen. It definitely saves a few runs while stopping a banging door.
0 saves
207 views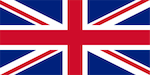 Stay true to the game no matter what the occasion. Dress to impress with this cool cricket-themed wardrobe accessory. It's a gentleman's game and a gentleman knows how to dress up for those evenings of camaraderie, gala, and sports functions.
0 saves
214 views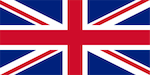 For couples, friends, or even families this is the place to be to soak in some exciting, sporty ambiance. Play with the menu and challenge those taste buds to a wild gastronomic game. Book a table for someone who loves cricket. Bon appetite!
0 saves
183 views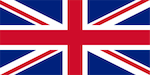 This leather wallet bears the sporty, seamed look of a cricket ball that's reminiscent of the gentlemen's game. It makes a prized possession for anyone who worships the sport and loves to carry the tickets to live matches once purchased.
0 saves
292 views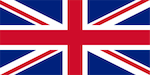 Words can't express hidden feelings and emotions at times. For those deep intense moments that need to be shared, we suggest this cute personalized message in a bottle. Write your words of appreciation and show that you do love and care.
0 saves
257 views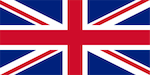 For cricket lovers who don't enjoy the slips, this is just the right footwear to buy. Get cheeky and creative and pass a message or a hint to your captain or other team members that they are off boundaries with your recent field placement.
0 saves
273 views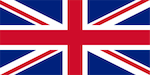 For those who are always traveling across boundaries, this cricket-inspired luggage tag will accompany on all their holidays and escapades. It is also a cool way to draw the eye of a fellow sports lover out there and strike a conversation.
0 saves
185 views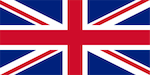 Not being able to find your glasses can be frustrating when you want to watch a match or read the sports column. It's an ordeal missing out on those nail-biting moments and cuss words are no solution. Here's a nosy cricket ball to the rescue!
0 saves
250 views