Also get your mitts on...
This skull egg mold is a thoughtful gift for mothers who have run out of ideas to excite their kids about eating eggs. Take a soft-boiled egg, turn it into a creepy skull with the yolk oozing out, and watch the kids gobble it up gleefully.
0 saves
9379 views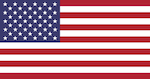 Strike a pose and go berserk with this pair of easily posable skeletons. Your friends from the graveyard will not disappoint to add to the spooky aura. Get creative and make no bones of it, show friends and family how they come alive.
0 saves
1187 views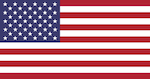 Ready for a spookfest this Halloween? Here's the perfect prop to get started. A specimen jar with latex conjoint babies, one with a cleft lip, floating in green liquid - could it get any spookier? Gift it to someone who loves bizarre stuff!
0 saves
1214 views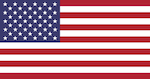 A cool do it yourself craft activity that will allow your creative side to see the light of day. This easy to make jar lantern is a great party decor can be placed indoors or outdoor and will surely bring a sense of pride once displayed.
0 saves
1103 views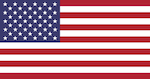 For all the Indiana Jones and the Lara Crofts out there, this remote-control crawler will add gusto to your adventurous personality. Move it around the house or take it to a party or that boring gathering which you have no reason to be at.
0 saves
1268 views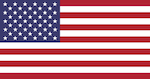 This easy to use cookie-cutters are just the perfect item you need to spread a whole plate of spooky and yummy fun. From a bat to a witch hat, take a bite into the spirit of Halloween. A gift that looks simple but fun to use in so many ways.
0 saves
1017 views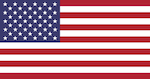 These pieces of tableware are for those who love to introduce fun in their kitchen. Made of bamboo, these spooky spoons have a delightfully rustic look and feel. This set is durable enough to handle all the stirring and whipping you give it.
0 saves
1399 views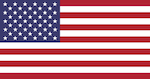 This pack of spooky stamps makes a great leisure activity for kids who love ghouls and creepy things. Available in six different designs - a pumpkin, spider, bat, ghost, mummy, and vampire - this one is a wonderful Halloween gift for kids.
0 saves
1158 views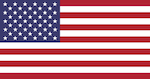 Turn your yard into the undisputed territory of a mega spider seated on a giant cobweb, ready to unleash terror on passersby. Suitable for Halloween decorations and haunted house-themed parties, this creepy outdoor decor is hard to miss.
0 saves
1078 views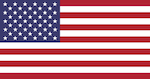 This lego set is unlike any other run-of-the-mill playset for kids. It comes powered with augmented reality! Set up the graveyard a twisting statue, grave, ghouls, and a haunted tree and watch all of it come alive via an AR app on your mobile.
0 saves
1393 views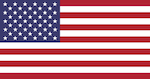 This hairy spider looks like it escaped a shady laboratory and grew right into a giant eight-legged freak - the stuff nightmares are made of. Thankfully, it is not real. Get it home to decorate the outdoors on Halloween and creep out guests.
0 saves
1547 views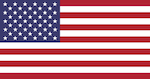 Prepare for those little ghouls who come trick-or-treating on Halloween with this cool coffin candy box. Let all the candies rest in peace before the little goblins gobble them up. This one makes a great centerpiece for horror parties, too.
0 saves
2069 views