Also get your mitts on...
Create the perfect terror zone for that upcoming horror-themed cosplay whoopee or Halloween garden party in your lawn. These warning signs come with frightening messages that will set the mood right for the spookfest you are about to host.
0 saves
176 views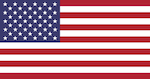 Want to turn your fireplace into something spooktacular? Get this ventless demon skull gas log to decorate it. It is fireproof and burns without polluting the indoor air. Needless to say, it makes a great alternative to burning real firewood!
0 saves
232 views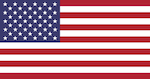 This pin-the-pumpkin-nose game makes a great fun activity for kids' parties as well as a conversation starter in adult get-togethers. Birthdays or prep school functions, Halloween or Christmas, this one is a nice way to get the party started.
0 saves
192 views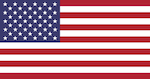 These pieces of tableware are for those who love to introduce fun in their kitchen. Made of bamboo, these spooky spoons have a delightfully rustic look and feel. This set is durable enough to handle all the stirring and whipping you give it.
0 saves
178 views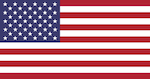 This easy to use cookie-cutters are just the perfect item you need to spread a whole plate of spooky and yummy fun. From a bat to a witch hat, take a bite into the spirit of Halloween. A gift that looks simple but fun to use in so many ways.
0 saves
157 views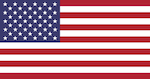 Bubble baths for kids get more refreshing and exciting with bath bombs that come with hidden surprises. This one comes with a squishy toy that is sure to delight the little souls. Pick a couple for Halloween and gift them to your children.
0 saves
213 views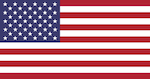 Ready for a spookfest this Halloween? Here's the perfect prop to get started. A specimen jar with latex conjoint babies, one with a cleft lip, floating in green liquid - could it get any spookier? Gift it to someone who loves bizarre stuff!
0 saves
218 views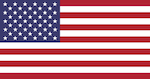 Make your Halloween bath experience bubbly and rejuvenating. Have a blast in the bathtub with this lavender fragrance bath bomb. Enliven those senses and allow yourself to be cleansed in a magical way. Perfect stuff for the messy kid in you!
0 saves
153 views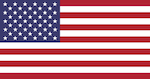 This skull egg mold is a thoughtful gift for mothers who have run out of ideas to excite their kids about eating eggs. Take a soft-boiled egg, turn it into a creepy skull with the yolk oozing out, and watch the kids gobble it up gleefully.
0 saves
2030 views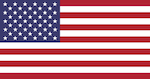 This vintage-looking mirror has a ghoul trapped inside. It glows, flashes, and speaks creepy things. Sometimes it would plead with you to let it out. At other times, it will threaten to come and get you. It's a perfect Halloween scare package!
0 saves
334 views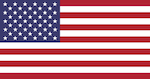 This hairy spider looks like it escaped a shady laboratory and grew right into a giant eight-legged freak - the stuff nightmares are made of. Thankfully, it is not real. Get it home to decorate the outdoors on Halloween and creep out guests.
0 saves
154 views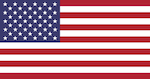 In for a spooky bath experience? Get this funnily scary pair of bath bombs that are packed with therapeutic grade essential oils and designed to be cutesy. When Halloween is just around the corner, gift it to a pal who likes unearthly things.
0 saves
261 views