Also get your mitts on...
For the sophisticated breed of gentlemen, who are as smooth as their whisky. This engraved whisky bottle carries a premium feel that is fit for the classy men out there. Send a heart warming message and say cheers to all the memories.
0 saves
1556 views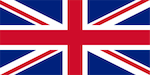 After a tiring day, this Shiatsu massager will be a saviour for those tired aching muscles of your loved ones. A gift that shows you really care and that they are important and deserve all the fuss and pampering they can get.
0 saves
969 views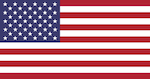 For those beer-drinking friends that have offered you a free drink, this is a fun way to say thank you to them. A pair of premium socks that will bring a laugh at home, a party or even a picnic. You better grab on to these socks we say.
0 saves
969 views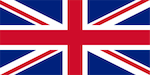 Here's a creative way to leave an imprint! This Bluetooth-powered printer is an easy way of labeling and personalizing stuff. It's a tiny, yet solid performer when you want to print on a range of surfaces without messing up your workstation.
0 saves
988 views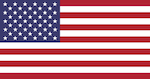 An innovative wristwatch with a large display is a must-have for all the trendy people out there. This multi-functional premium gadget lets you make and receive calls and also keeps a tab on your health status. It's Time you wear the change.
0 saves
1020 views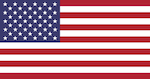 This drinking horn is the perfect tankard if you're planning to throw a booze party anytime soon. Be two sheets to the wind, get all the Dutch courage you need and watch your Viking berserker fantasies come true. Raise your horn up to sky!
0 saves
1133 views