Also get your mitts on...
This piece of furniture isn't just another gaming chair. Cluven's Scorpion computer cockpit is a zero-gravity giant beast that engulfs you! If you want the green-eyed monster to get the better of fellow players, bring home this stinger now!
0 saves
1366 views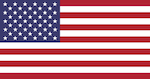 Raven of the Fortnite: Battle Royale game is now an ergonomic chair designed for hardcore video gamers! It is built to last and oozes an incredible combination of luxury and comfort, which makes it a must-buy if you love gaming all day long.
0 saves
1105 views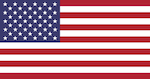 Bold and stylish this wall clock will sit on the wall silently drawing attention of the inquisitive eye. A perfect addition to the men who possess the will to flaunt. This classic wall piece is the perfect decor to an adventurous household.
0 saves
1157 views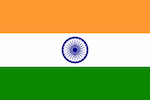 Do you know people who take their own sweet time in the toilet? Does the waiting poop you out? Get them out of their porcelain throne and prevent a butt wreck by gifting this quirky toilet timer. We bet there never will be a better present.
0 saves
2167 views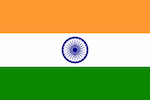 Do you know someone who's high on PUBG and alcohol? Get that madcap this unique gift! A sturdy 7oz stainless steel hip flask, this one is an absolute steal and pretty much bespeaks the quirk of 'winner winner, chicken dinner.' What say?
0 saves
1362 views